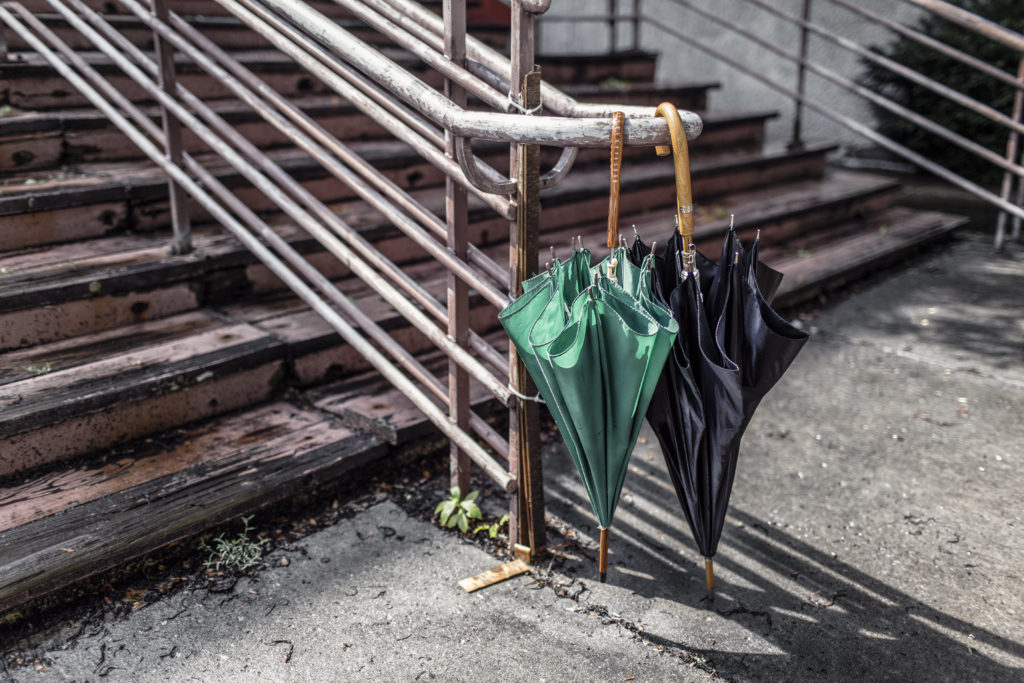 This is a sentence you have probably heard at least once in your life. Maybe you haven't. Maybe you told this to someone. I have. Multiple times. To clients, to relatives, to myself. But for some reason I convinced myself it would be different this time. I would arrive in Richmond and the dark cloud over me would be lifted. I at least hoped for those few weeks of newness before reality hit.
It would be different. I would be different. I thought I was special. That once I left my environment, I would be happy. I wouldn't have to do any work and I would wake up motivated and want to get out of bed, walk my dog and explore with my husband.
"It doesn't work that way. You know this. This is so sudden. I'm not saying it's a bad move, I'm just saying… you know what I'm saying."
My therapist was trying to prepare me for the reality of the dark cloud following me to a new state, and how vigilant I would have to be against it. What would I do? What's my part?
The first few days, I said I was tired. We moved… well, I drove a Uhaul and we hired movers, so the exhaustion was normal.
Then the next day. The next. And the next.
My husband was exploring, pushing through the heat and meeting new people.
I came out a few times. His amazing friends joined us, but I soon realized I created a Philly within a new city. Except now I avoided phone calls.
It's very easy to get into your own perspective. To be lost in a monologue in this negative narrative you form for yourself. To isolate. To think you are protecting yourself. Maybe even protecting your family from your thoughts by not talking.
Four things gave me my light moment.
When my (great) friend, Susan asked me about my adjustment. I was honest.
"Do you want to talk/text about it?"
And we did. It wasn't a talk more than it was a plan.
What can I do? What are my goals? And acknowledging that new moves… they suck! They are stressful, but you have to push yourself forward.