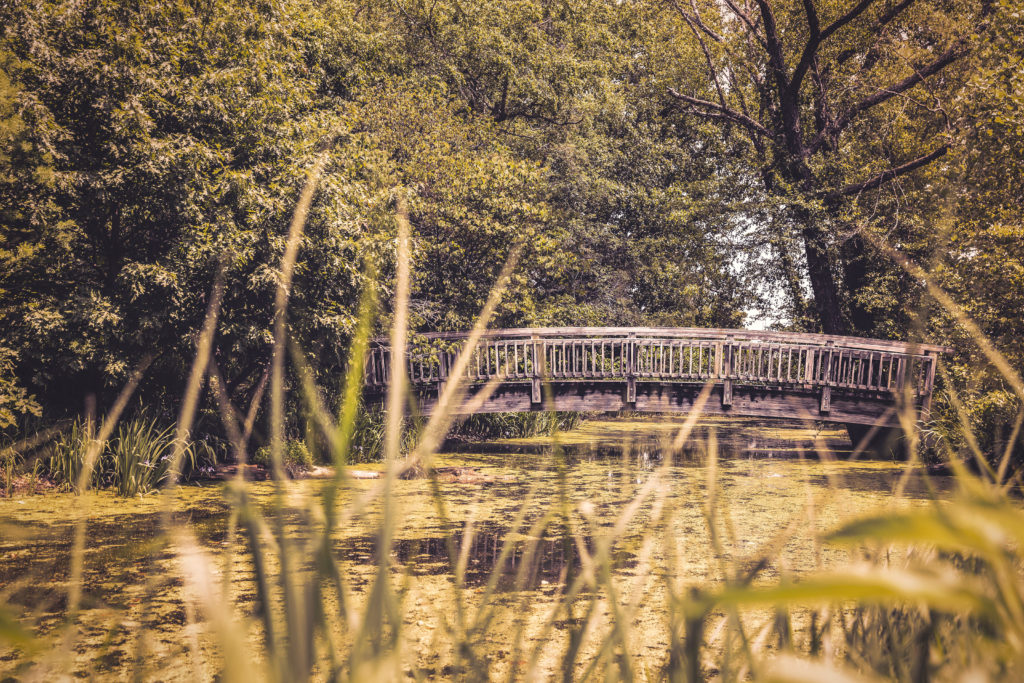 I thought I read everything about my illness. Studied every orifice, submerged myself in every journal article, even dedicated part of my undergraduate and graduate studies to it. I was completing assessments, clinical hours, giving treatment plans and professional opinions in courts. I didn't necessarily consider myself an expert, but at least someone who new enough to be a helpful guide.
I started a blog on my failures and successes.
To think one new doctor and one meeting would jar me deep in thought for days, leaving me to wonder if I knew anything at all.
"Bipolar Disorder is episodic. You are not always Bipolar, you know that right?"
I switched psychiatrists and requested a specialist or someone with training in preconception planning in Bipolar Disorder.
Two weeks later, I was given an appointment with Dr. Initial. He told me people call him that, though his last name is quite common and religious. He is shortish, not too young and I was ready to size him up as he was sure to do me.
He already read all my files, which was a good start. He then wanted an assessment of my life- husband, our occupations, education- the basics.
He received a few points off for making me clarify that I went to graduate school, but clarified his background and spoke to me as an equal, which is hard to find at times when receiving medical treatment.
He had worked with many women either on preconception planning or when they were already pregnant, and he had many issues to go over that I needed to discuss.
First, would be permanently changing my medication. For as I heard before- I'm on a lot of it.
"When you are not in an episode, you are just taking the medication. The medication is for prevention. You are not Bipolar all of the time."
Excuse me?
Dr. Initial went on to explain that with my combination of medication, that it is highly possible that I am feeling medication side effects. How some of my medications interact with each other and monotherapy is the healthiest way to go in my situation.
For preconception, pregnancy, and for now on, I'll be taking Latuda. I'm changing from taking four different medications to one. Also since Latuda is a Category B, it's safe for pregnancy.
I have been on and off Latuda before- my doctor used it to quickly stop Bipolar Depression, but of course I'm still skeptical. My previous psychiatrist took years to find a combination of medication to lessen mood episodes, so to be to change everything is not just shocking, it's life changing.
I have never been on monotherapy. I don't even know what it's like to take one pill for Bipolar Disorder. I'm use to hundreds of milligrams, not one little pill.
But it's more of changing my mindset. I woke up daily thinking "you have Bipolar Disorder, you need to hide it. You need to keep it together, you feel this way because of this."
But what if I didn't? What if during non-episodes I'm just… well, me.
And if I'm just me for three quarters of the year than who am I? Waiting for the other shoe to drop?
What if some of my behavior that I felt was part of my illness is really just me being me? Am I just insecure? Jealous? Slightly paranoid? Uninspired?
I feel like I'm going through an existential crisis.

Like I'm going through puberty and asking '
who am I
?'

But I'm also now able to move forward in my plans to conceive.
"I never place women on your medication, especially who are at the age to conceive, too dangerous.""I know. It happened to me before."
I was on a much higher doses of Category D medications six years ago (as well as having the worst episodes to date, facial, shoulder, arm & leg tremors) the first time this happened. It was a lot to take in.
This is where my new psychiatrist sold me: he understood and gave empathy and knew why I wanted to do it right this time.
I see him again in a month, to see how the next steps are going. I am already off all, but one of my old medications. I feel depressed, but I don't think it's episode related.
It's me trying to figure out how much I have held myself back, didn't trust my gut or bought into my limitations. How many times I didn't take responsibility for myself. How many times I could have known more of myself.
All because all of this time I thought every day I was my own illness.
I have Bipolar Type I Disorder, but I'm not Bipolar. I just am trying to prevent it one day at a time and most days I'm just Nena.