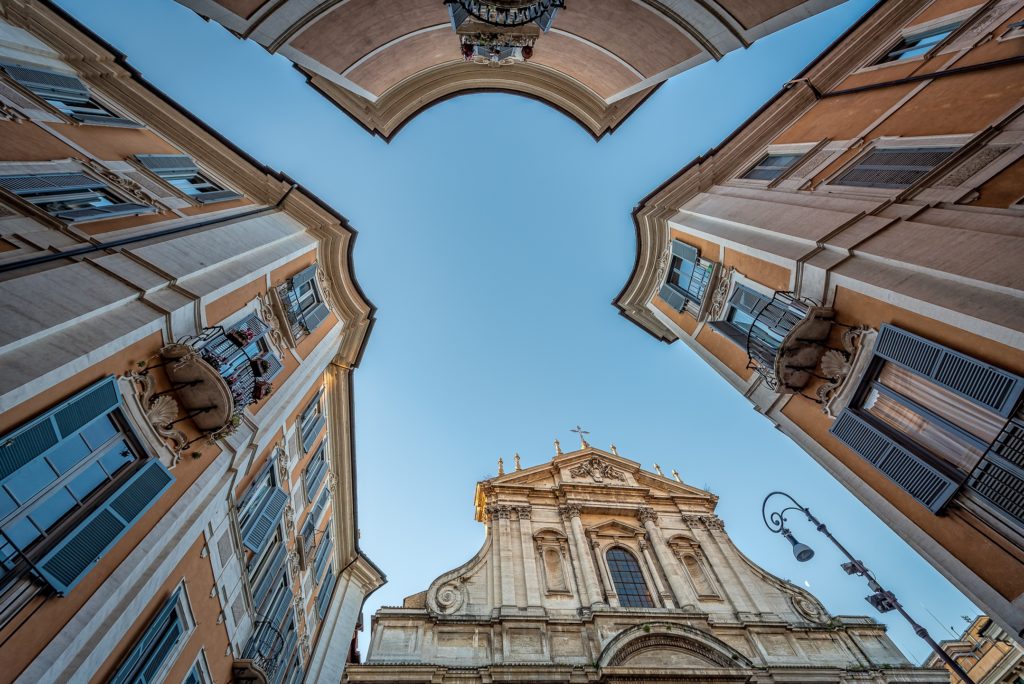 I am originally from Michigan and try to make the journey home twice a year. Most of my family still lives in Michigan and it becomes quite hectic trying to see everyone in a week's time.
One thing about growing up in Michigan that really hasn't translated fully into my adult life is the concept of religion. I attend service when I am home and my Grandmother is currently reading the whole Bible for the third time with a goal of ten, but I never really thought about it one way or another until I was visiting my uncle.
My mother was recently diagnosed with Schizophrenia (NOS) and the conversation surrounded her recovery (or lack thereof). Since Early-Onset Alzheimer's also runs in our family, this seems like the only reason our family is talking about mental illness- more as a compare and contrast. It consists of a lot of educating and a lot of people on different sides of the "supportive" fence.
I brought up that my Mother is "no longer hearing God", which is a common delusion and psychosis, but it was my sixteen year old cousin who caught me making a blanket black and white statement over something so important and not so simple.
He asked "does my grandma have schizophrenia?"
I said, "no, of course not."
"Well God speaks to her."
He is right. When I was waiting for my aunt and uncle to get home from work, she spotted me on the porch and invited me over. My Aunt's mother, whom I have known all of my life, proceeded to tell me that she felt something happened to me and was praying for me. God told her to pray.
I was thankful.
She recently went through surgery and she spoke of how she was lying down in pain and God spoke to her, telling her to get up and go to the hospital.
I didn't doubt it and told her it was such a blessing.
I never once thought she was "crazy", I thought "what faith she has" even if my faith isn't in the same place. My too simple answer to my young cousin was that what my Mom heard was not God and he told her things that weren't good for her.
"Would God ever tell you to do something bad?"
"Well, no."
"It wasn't God."
But what lets me decide who she was hearing? Symptoms of mental illness are so complicated and being culturally competent is so important. During my first exam for licensure, culture competence did come up, but as I think more about both sides of my family, could faith be confused for delusion?
We are fortunate that there were multiple symptoms to break down and point us in the right direction as well as knowing and having the ability to have numerous doctors give assessments for my mother, but not everyone has access to that and not everyone is trained to separate the two. Culture competence is so important, especially outside of your own culture.
All prayers don't look the same.