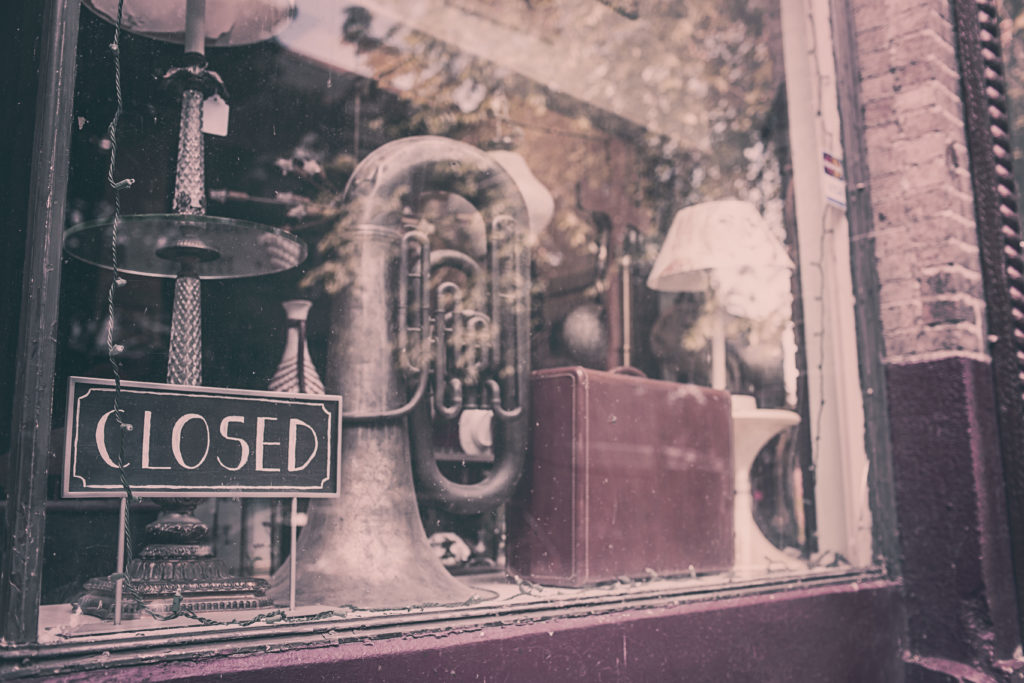 I have always heard you need to be strong. Get through it. It will be okay. I have heard it to the point that I manifested this kind of embarrassment for my illness. Disgust. Self-loathing. I am working on not to loathe parts of myself.
I think it isn't visible, but my former LCSW supervisor saw it right away. It's not like it shows when I am working or walking or interacting, but when I speak about expectations of myself, it is there.
"You have to get rid of this feeling of incompetence if you can't complete something. The opposite of success is not incompetence."
I always fall back on incompetence.
What does falling back on incompetence look like?
It looks the same as always feeling you have to be strong. "This illness isn't for the weak" I tell myself, but why does weakness have to be a part of it? Why do I have to feel like what happens is an automatic judgement of…well, me.
How can you view days where the bed is your salvation, your hero- your inability to leave it is just a form of you saving yourself from yourself. I use to think of the floor as lava- it will hurt if you stand up. A shower will melt you. Speaking will only release words no one understands.
You are alone.
You are incompetent.
I've read a description of depression as the feeling of no one liking you, caring for you. While at times Bipolar, for me, is the feeling of everyone watching you and being inside of your head.
And it is draining. And you can't move. You can't function. Here is the incompetence.
So when you feel well, that piece of you wonders how much they can see when you are moving. Do they see the lava on your foot? Smell the three other days you didn't shower- did you wash off all of the grit with the disappointment? Can they hear the disappointment in your own head? Can they feel the incompetence when they touch you?
Can they not touch you, for you are strong. You think you are strong. You are told you are strong.
Are you?
Every day is a battle with self, trying to change your own narrative to look like what others see or what is actually not there, but it is hard. You can't change words without first understanding.