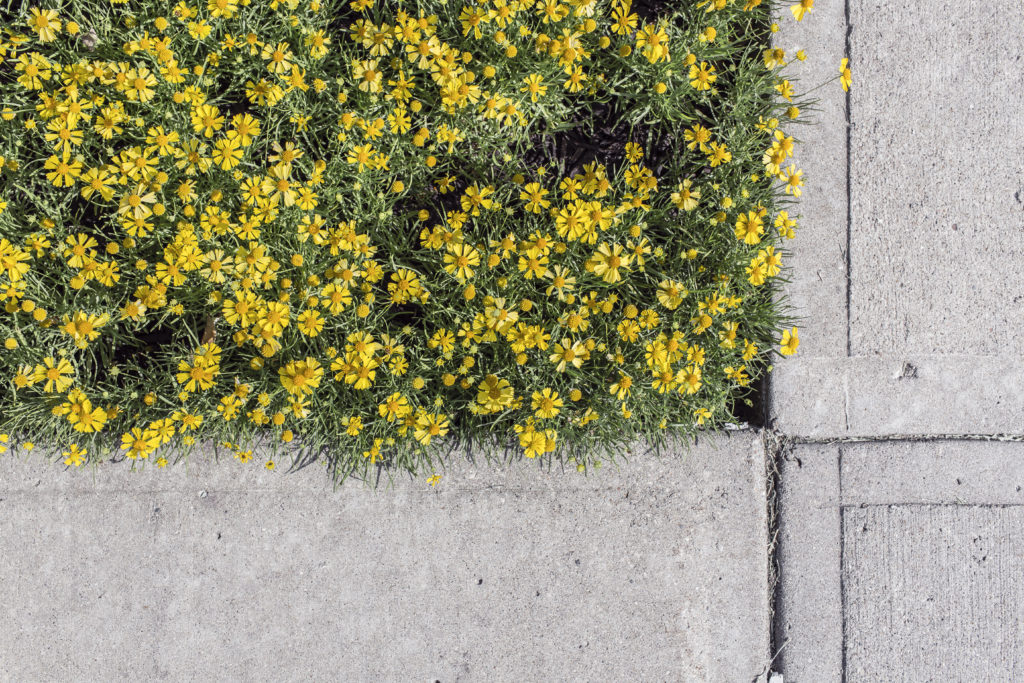 I feel like I know this feeling, but not too well – just intimately enough to know that I want it to go away.
This feeling is different than before, yet completely the same.
A tiredness that won't go away – insomnia, but with tears streaming and my head throbbing as I'm trying to fall asleep.
An uneasiness, a restlessness, a disappointment.
Maybe it's failure again. The inability to just keep one job for a long period of time with no major issues or upsets, resentments or uneasiness. The inability to be like my friends or husband and stay in roles for years — it's like something in me becomes disjointed and slowly turns into self-doubt and questions. It brings back the sentence that still lingers from the veteran doctor who saw through my cheerful disposition of what I imagined my life was- my pretend success or what I was trying to convince her of what was going well for me.
 "Maybe work is just too much of a stressor…"
I hear that sentence and push through, or at least I try to. I think maybe it is just the lack of challenge, maybe it is the hours, maybe it is my co-workers.
Maybe I miss my baby. Maybe I miss my bed.
Maybe it's postpartum depression.
Maybe it's just depression.
All the maybes make me scared that this is a repeat of May. Maybe this is me spiraling to a depression I can't pull myself out of and my way of clawing my way out is to apply for job after job after job so I can tell myself that it's the job, not the feeling- it isn't me…it isn't May.
But what if it is?
What if this is a depressive episode I can't pull out of. What if I am in a vortex I can't recognize, but the difference this time is I can't fall apart. I can't fall on my bad coping skills and crawl into a bed to not come out. I can't hastily walk away and figure it out. I can't pack a suitcase and live off of tea bags and bananas while I wait for my first paycheck or stretch the last one.
The thing no one told me about this particular depression and when it would come is that you can't react to the feelings like before. You can't wallow or savor or do all of the things you pretend is self-care to get through.
You have to do actual self-care. Actual work.
And it sucks. It simply sucks.
I have postpartum depression, but to be honest it feels a lot like the other deep depressions I have experienced, but with more guilt.
But I have to push through the guilt.
The guilt of taking more FMLA. A week to "figure things out" whatever that means.
The guilt of returning only half the time the first week.
The guilt of not being able to work so few hours when in the past I worked so hard.
So I stay up applying to jobs because I tell myself I won't leave until I find something better.
Instead of not leaving until I become something better.
I don't know yet what I will do, I only know what I can't do.
And right now, I can't fall apart.