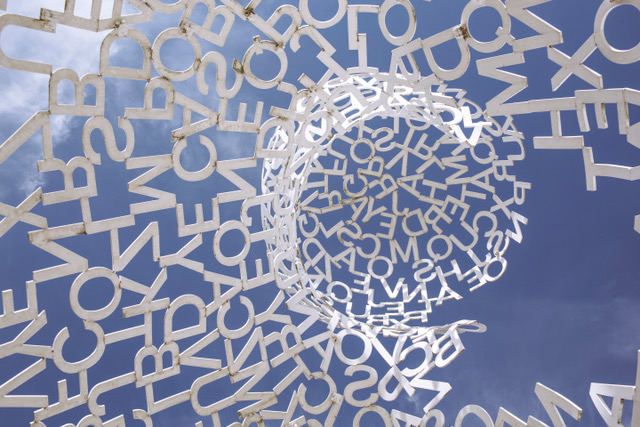 I've had little chance to sit down and write about my experience these last few months. Especially now, at nine months pregnant. With relocating back to Michigan to be closer to family, starting a new job and just getting settled- it feels like I haven't had a lot of time to come up for air. Now with our son arriving in (hopefully) less than four weeks, I hope taking a moment to write about the parts of pregnancy that have worried me the most helps: perinatal and postpartum depression and psychosis.
Having a mood disorder and history of depressive episodes made me really want to focus on not the "what if" but the "when" it happens. Lack of sleep alone can easily cause a mixed episode for me, so a new baby is definitely going to trigger some types of symptoms.
I am more fortunate than many parents as I receive my healthcare through the VA and they send out my care to the hospital of my choice, since they don't cover maternity care. The mental health portion required some advocacy on my part since I kept running into psychiatrists who either wouldn't change my medication due to lack of experience with pregnancy, didn't know safe medication with lactation, or in one case, lacked cultural competence in general. I spent many phone calls and emails explaining the knowledge gap and how this affects care and though I have the ability to advocate, how many pregnant veterans gave up when hitting this roadblock? I am so fortunate that I have a maternity coordinator and my new therapist is a women's health coordinator and trained in PPD & psychosis.
So how am I preparing for the unknown? I haven't done a list in a while, but I think it will help with showing what I am doing:
Interpersonal Therapy: In other blogs, I mentioned that I not only have a diagnosis of Bipolar Type I, but I have immediate family members with a diagnosis of Serious Mental Illness (SMI) and unfortunately, one is not receiving treatment to the point of it being extremely destructive (this is their choice, not due to lack of access. I have to respect their choice at this point and react accordingly). I have my own boundaries, but I have to increase them when my child can't protect themself.
So through therapy I am not only learning appropriate boundaries, but discussing messages I received as a child that I don't want to pass on, changing my communication style, and how my mood and behavior can affect those around me. My therapist also brought my husband in to go over symptoms of PPD, how to communicate and had me sign a release so he can call her if needed.
Parent/Infant Clinic: One of my big fears is lack of attachment. I feel extremely detached from my pregnancy and don't want that to carry on after birth. My doctor recommended a parent/infant group that focuses on not only attachment, but mindfulness in a group. There's something about having the ability to bond with other parents going through the same thing, or have one-on-one time with my child and a therapist. I may not need it, but I am ready for an evaluation after baby's arrival.
Lactation & Medication: This was a big one for me. I wrote about changing my medication prior to becoming pregnant and now that I decided I would be pumping, I needed to see what would happen with my medication. I can't go back on my previous medication and I will not be staying on my Latuda since it is too new of a drug to have a lot of research on lactation and Relative Infant Dose (RID). I was able to spend an hour just going through different medications, side effects, percentage in breast milk and half lifes. I am currently transition medications, which is tough, but much needed.
Birth Plan & Ob/Gyn: Honesty with my doctor is so important and I came prepared to have the talk. I told him my fears of postpartum depression, psychosis and he broke down percentages, risks and prevention. He gave me charts to go through after birth and explained to Eric what my sleep should look like along with supports. He also showed me how to incorporate mental health into my birth plan, so I added that I want to speak to a resident or doctor specifically about risks of postpartum after birth.
They have midwives who do go and speak to all of the new parents, but I learned that it is brief and not in-depth. My doctor said "flag yourself" through your birth plan on what you need. Fortunately, he put my mind at ease because he said he is more worried about my ulcerative colitis flaring than an episode related to Bipolar, based on previous experience but he is concerned depression would mean me not treating my colitis. I did make a GI appointment for a few weeks after my due date to make sure I am following up on my flares.
Honesty: Speaking about my concerns and needs with my family has been the best, free, thing I could do. I am fortunate to have strong supports. My Aunt has been amazing in offering her home for a few days while Eric is out of town and telling me how to avoid "unhelpful" supports by asking and laying out what I need.
I probably went overboard with planning, but experiencing growing up in a home that did not consider the impact of mental illness and parenting, I don't want to take any chances. The advice of take care of yourself before you can care for someone else is so true and this is my way of showing I care. This is me placing my oxygen mask on first.