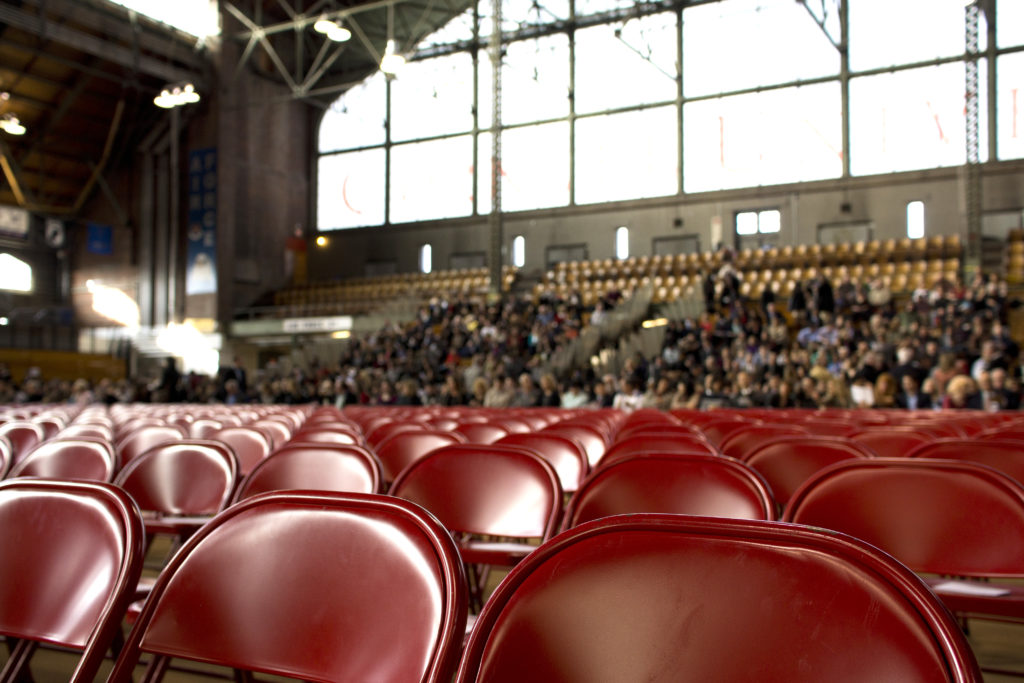 Can I… give up my dream?
This is the current conversation in therapy. In my life. With my family.
Actually, my family is asking, "how is the job search going?", so that actually isn't the current conversation with them. It's the current conversation with me.
Many people and interviewers ask, "why veteran social work?"
I answer with the same, "when in the Air Force, I noticed a need for breaking through stigma and competent mental health treatment after seeing the stigma within the DoD-"
I don't answer, "you lose complete trust of your therapist since therapy is not confidential in the military."
I don't answer, "my First Sergeant threatened me with incarceration over a symptom of mental illness stated in therapy. My therapist contacted him."
I didn't say, "When in the military, my production supervisor refused to work with me when he found out I was diagnosed with Bipolar Type I."
I didn't explain, "Fellow airman refused to step in my office because they thought my mental illness was contagious."
These stories aren't unique. Me being in the military almost a year after my Military Evaluation Board (MEB) and working full time is not unique. This is why I have a passion for veterans and mental health. For me, dropping my anger, lowering my guard, and learning the Veteran Administration system with ferocity was my mission. But then it turned into helping others, which led to me changing my major.
But it didn't change the fact that I still had have symptoms from mental illness. I still have to take care of myself. I still have to ask myself if I can give up my dreams.
But is mental illness where dreams go to die?
I would like to think not.
I would hope it is just a learning curve. If I can't work in veteran social work anymore, then what can I do? And can I really not do it?
This is the question millions of us ask ourselves. Is this the fit. Is this the end. Is this the… beginning?
I wrote that 300 days of the year, my life is mundane, but I didn't write that 300 days out of the year I wake up and wonder how I am going to make it through. Will the meds work? Will I push through the work day? Will I give up on my dream?
I wish I had a contemplative solution- words of encouragement that say, "yes, you can!" but I don't. It's day by day. One thing I learned is that dreams change.
And sometimes you don't dream big enough.