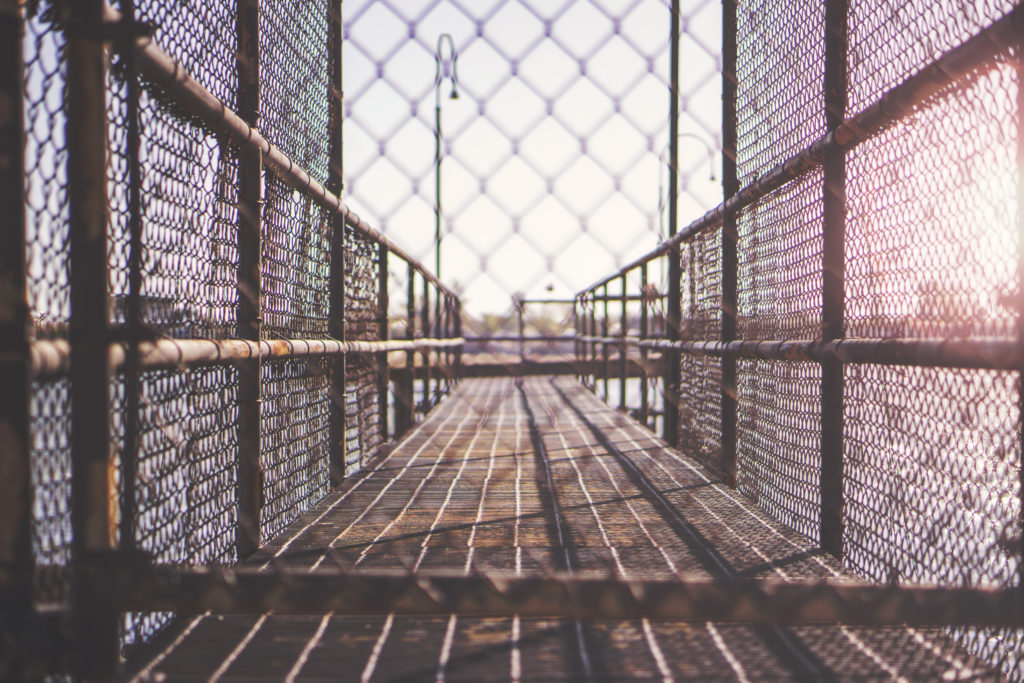 "I want you to write two pros and cons list. First, about completing your Licensed Clinical Social Worker License (LCSW), and the second about working at all."
I recently started my last ten sessions of therapy. To say that I'm nervous about it all is an understatement. I had to decide on the last goal I wanted to focus on, which in itself was taxing, but I have always struggled with the feeling of "normal".
When she asked why I have a drink at parties, I found that my answer wasn't so much that  "wine is delicious" or "I need whiskey", but more "everyone else is drinking so, why can't I?'
It goes back to the selfishness of life and fairness that I struggle with, and that I think many people struggle with, but it is when fairness turns into placing unrealistic expectations and self-loathing on an illness that should be treated just as that. Unfortunately, stigma I feel, places increased pressure on the idea of out succeeding, out shining, and out "normalizing' others.
It's like I want to be Kay Redfield Jamison, a psychiatry professor formerly running a department while being open about her diagnosis, while at the same time loathing that life.
My new therapist said, "as you know, Bipolar Disorder is on a spectrum." The change of the black and white of "high-functioning" and "low-functioning" (I don't encourage this language) to a spectrum of possibilities is promising.
But simply: why do you want to complete your LCSW and can you work at all?
Are these "normal" questions to ask? Why do I have to answer these questions? Why do I have to do a lot of things?
I have been pushing myself toward the definition of normal for so long that I continuously push myself into episodes of mania and depression. I want to keep up with everyone else in the race, but have to examine what the benefits of the race are. I know we all aren't runners, but I just want to be able to run, even if I hate it.
Why do I want my LCSW? Because I am halfway done with it and it is my marker of success.
Why is it my "normal" success marker? I have no idea.
Why do I put normal in quotes? Because I don't even know what normal is. I really don't believe in the definition of normal, but for some reason normal in quotes seems to be the definition of abnormality.
I don't want to be on a spectrum at all, I just want to be a person living their boring life enjoying a glass of wine running a race I didn't ask to be in to prove myself to people who I don't know (and long-distant family members).
Isn't that what we all strive to do?