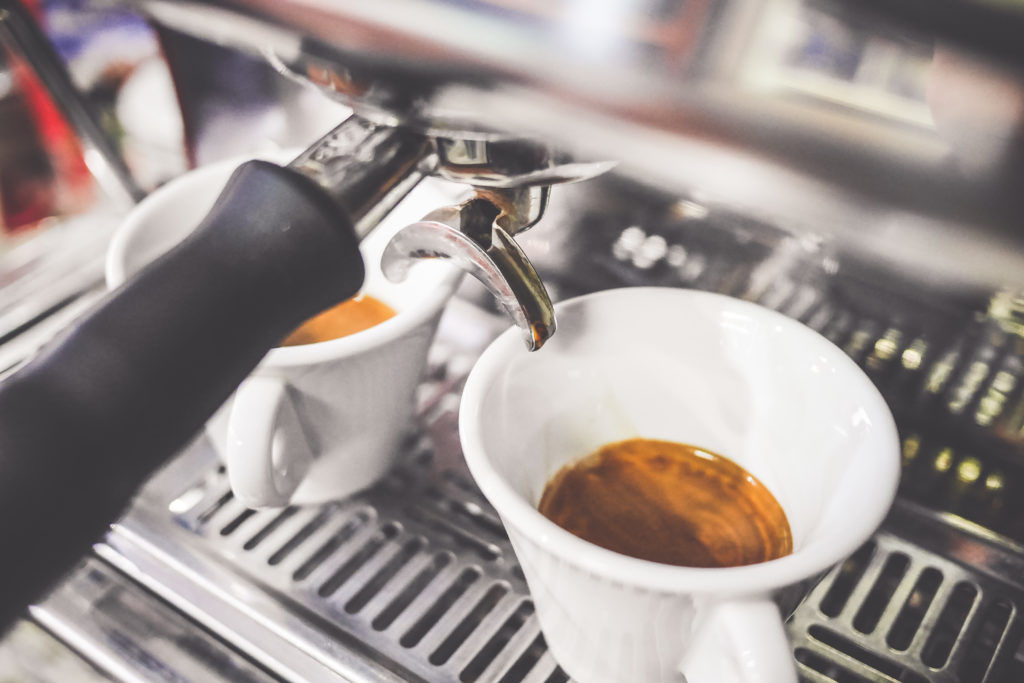 "Do you feel recovered?"
I get this question a lot, more so now. After a suicide attempt that reminded me of the phrase "recovery is not linear", living with Bipolar Type I Disorder and previously working as a clinician has taught me a lot about my own recovery. And what it isn't.
When I think about my life, I have been in treatment longer than I can remember. I don't remember life pre-diagnosis, because my life was mostly in a form of undiagnosed chaos minus a few years. What I do know is the expectations of what recovery is and isn't.
When you hear of recovery from the outside or when you speak to yourself, or when I speak to myself- it is college, or graduate school, or working or marriage. Stable and consistent relationships, friendships, traveling. Recovery is something you show people. It's the fence around the job around the school around the dream.
But what is it really? It is the shower in the morning and searching for where you placed your deodorant.
It's the laundry pile you tackle, or think about tackling.
It's the figuring out if the place you need to go to is close enough to walk to.
It's the talking to a friend about or flipping through a book.
Recovery is living the mundane parts of life. The things that make the day stretch and turn.
Recovery is being okay with not being okay, but being okay with what it is.
Every day is hard work, but I appreciate the small moments of coffee, boring thoughts, making beds & reading books. Those are the moments when I feel like I am in recovery.