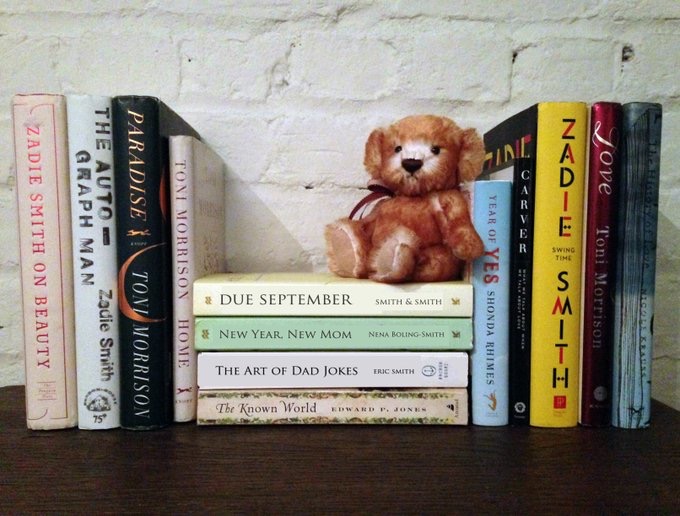 Whenever I try to write about something that I'm still figuring out how to go through, I always start very straightforward and mechanical. "These are the facts. These are the doses." Then I realize, this isn't what I am feeling. I am trying to avoid the feelings that can lead to judgement, but hinder discussion, but I know that I can't be the only one feeling this way.
I am pregnant.
I am depressed.
I have never felt isolation like the first trimester.
I am very thankful that Eric and I were able to become pregnant quickly. It was only months ago that I spoke about pregnancy planning and switching to monotherapy and what it meant for me to think of children while also being diagnosed with Bipolar Type I.
I am fortunate to have an amazing psychiatrist who actually has experience with pregnancy and serious mental illness. The VA does not provide Ob/Gyn care during pregnancy, so they allowed me to pick a civilian provider and I was able to request someone who is culturally competent and is amazing. Not having to worry about health care during pregnancy is a privilege not many women in the US have.
But two lines didn't prepare me for my emotions. Or rather separating my mood from my emotions from hormones. But also from the culture of not talking about it.
"Don't announce too early in case you have a miscarriage." My Grandma warned me. This is advice I have seen everywhere. Wait until the second trimester. You don't want to tell people you miscarried, do you? You want peace of mind, DON'T YOU?
I thought I could survive off of message boards and a few family members and friends I told.
Message boards aren't for me. I was quick to look for a posting (and there is always a posting) for every symptom or lack thereof.
What I couldn't find was much discussion on depression. I found many others taking Latuda, I got brief glimpses into mood shifts, but not the "is it normal that I just don't want to get out of bed for the next nine months?"
Is it normal to feel more depressed than pregnant?
Is it normal to want to ask these questions out loud from the beginning instead of waiting twelve weeks and pretending your whole life hasn't changed in some way?
Is it normal to feel like all you want to do is move closer to family and see them in person?
Is feeling isolated okay?
If I am honest with myself, I haven't placed my mental health first in the last few weeks. I make my doctor's appointments, but feel disconnect in most of them. I did join a research study for depression and pregnancy where you receive twelve weeks of free prenatal yoga, which is a start.
But being honest with myself is only the beginning.
I'm scared, but I can't be complacent.
I'm isolated, but I can't stay on this island.
I'm depressed, but this isn't a constant.
I'm pregnant, but this isn't forever.
I have less than 31 more weeks to figure this out. I have to learn to reach out, but also to figure out how to work as a new team of three.
First stop is full circle–figuring out where home is and creating that support.
Starting that dialogue with my husband and myself.