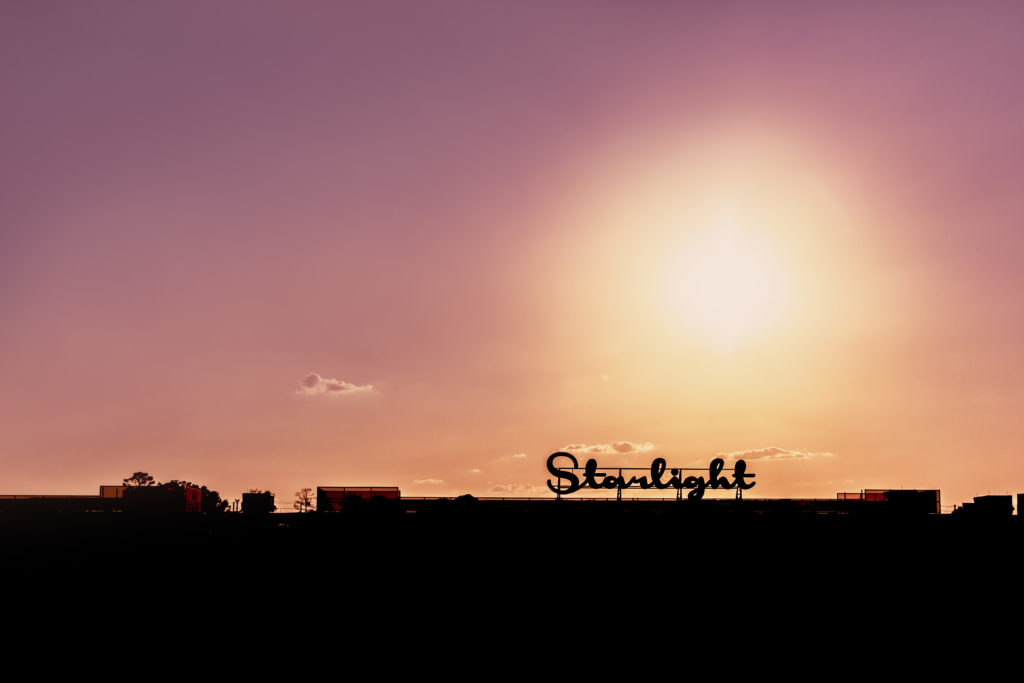 It's fall somewhere, which means less light and for some a change in mood… or is it serotonin?
For me, I usually have a depressive episode in February, which really isn't that unusual due to the change in weather and light exposure. Instead of adding additional medication, my doctor recommended phototherapy (or bright light therapy). This is not medical advice on light therapy, but my experience with it for treatment of Bipolar Depression. The Mayo Clinic and Columbia University have excellent breakdowns of how the treatments work and the numerous reasons people may use the treatment. I am fortunate to remain under my doctor's care while using light therapy and my usual medication therapy coincides.
I was skeptical of light therapy at first- sit in front of a bright box for 15-30 minutes a day to increase mood? Who does that? But my doctor insisted I give it a shot. I purchased my box in October 2014.
I purchased a Sunlight Jr. through Sunbox, since the psychiatrist recommended the brand (it also has a great return policy). He was familiar with the research done with the box, but the main thing was having a box with a 10,000 lux white light (2,500 lux is okay, but you will have to sit under the box four times longer).
Unfortunately, in the video at the end of this post*, I am sitting over the box (I also kept saying sunlight therapy for some reason), but I actually sit under the box when in use as shown below. Also, I use it in the morning prior to 9am, usually trying to use it before 8am. I don't look directly at the light, but let the light hit my eyes as I look down and read or check emails.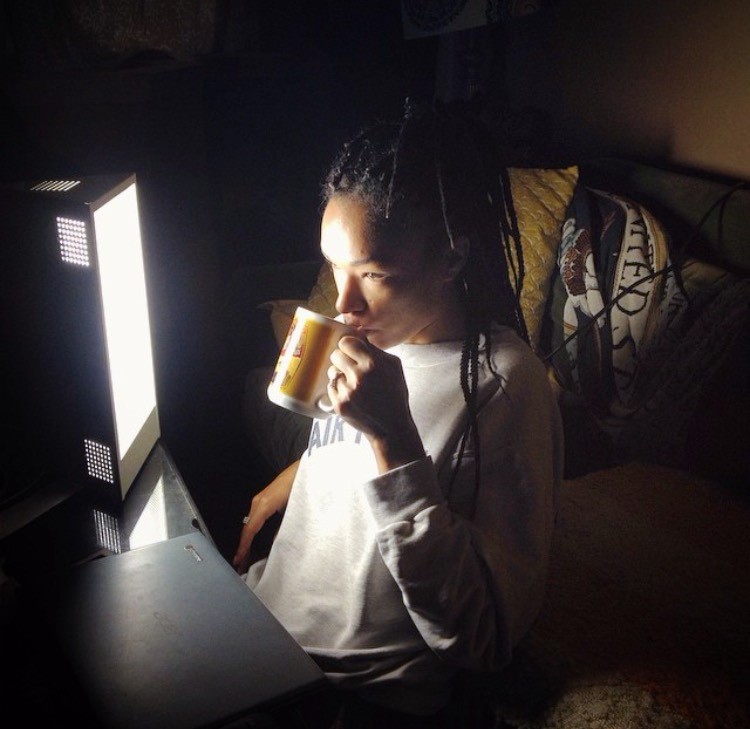 The first time I sat under the light, I didn't set a timer and I was under the light for 45 minutes. I am taking two different mood stabilizers, so I didn't worry so much about the potential for mania (my doctor wasn't worried about it at all), but I did have a hard time falling asleep. I then started with 5 minutes and worked my way up to 20 minutes, which seemed like enough for me. I know some people are under it 15 or up to 30 minutes.
Though my light box is on the pricey end ($175), there are many 10,000 lux lights on Amazon that are cheaper and comparable. Sunbox also has a reimbursement guide for insurance company submission.
How does my Sunbox make me feel? For me, it feels like a little boost-the same way I feel in the summer, but as if I did ten minutes of exercise or went to bed an hour or two early the night before. This feeling doesn't carry over the next day, so I keep using the box.
I hope the links and video help with your decision to try out phototherapy. I put a lot of thought into it and after speaking with my psychiatrist and am glad I did. Now that we live in Virginia, I don't know when I should start using it, but that's a good thing.
*Here is a video of me demonstrating my light box and showing off my Michigan accent