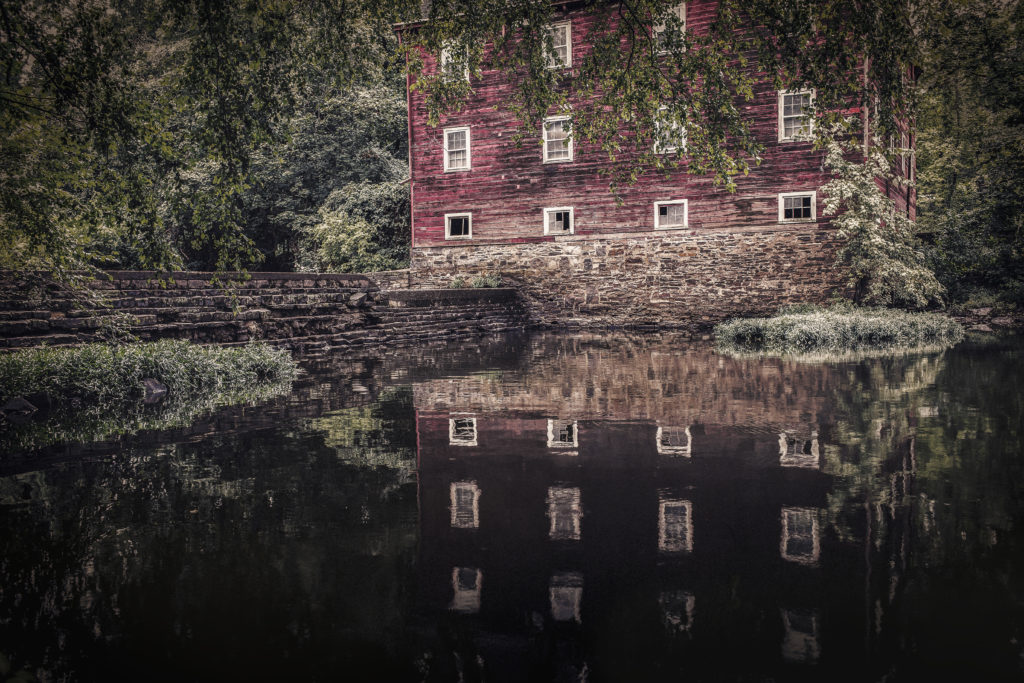 "A lot can happen in a year…"
This is a saying I have utilized and fallen back on many times. I usually say it to a friend or family member who feels stagnant or defeated in the moment. I usually use it for relationship guidance or to refer to my whirlwind year of meeting and becoming engaged to my husband.
Now I use it to refer to the time I wanted to give up and tried.
One year ago today, I sent an email resigning immediately from my old job after attempting to end my life. I wrote about it, moved to Richmond, took time off work and spent the following year trying to process it. Though I am reflective of my year, I still have to some rungs of the ladder to climb up, but I feel like I am finally slowly climbing. [Read more…]