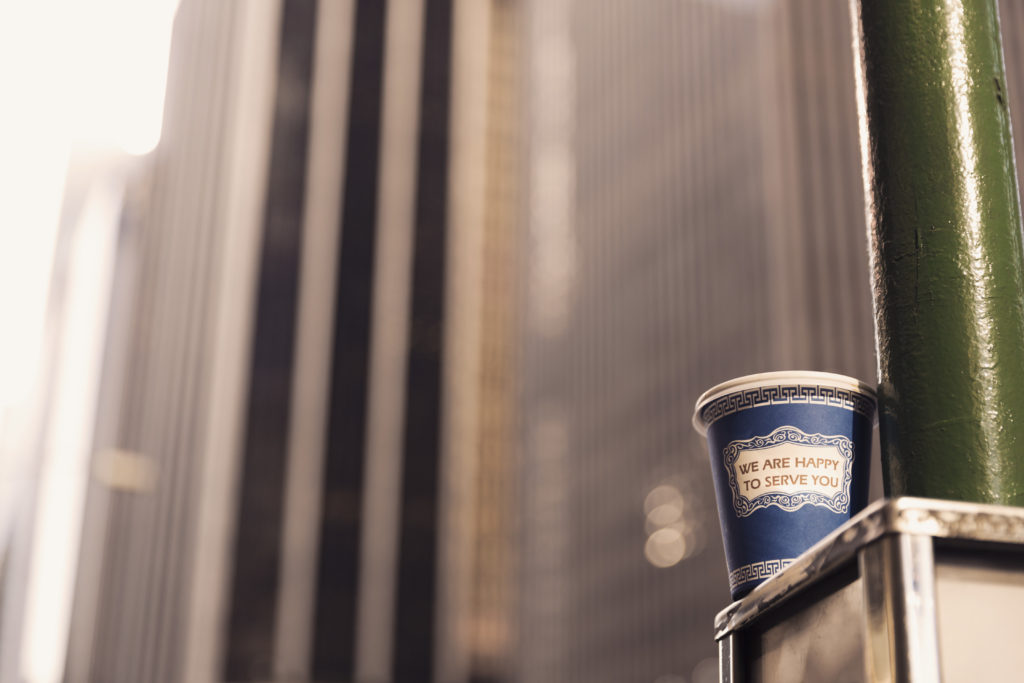 I had my baby…and it wasn't what I expected.
Langston is now three and a half months, expressive and everything wonderful, but it wasn't always that way.
I went into labor the day before my due date and like the super planner I am, I gave birth on my due date. I decided to have Eric hold our son first just so I could process what I needed after delivery. Who knew what I needed would be a psych eval.
I had anxiety. It hit me like a ton of bricks and I just kept trying to explain to the nurse that I needed sleep and needed help. I tried having Langston go to the nursery so I could sleep for a few hours (Eric was passed out after I gave birth at 3am) and she said he was suppose to stay with me (opposite from what my doctor and our hospital tour stated). So I asked to speak to psychiatry.
If I could advocate for anything, it would be for Moms who aren't feeling like themselves to ask to speak to someone.
For an hour I went over not only my history, but my fears, what to expect, what was normal, what to look out for and everything in-between. I wasn't treated like I was crazy and was spoken to like a Mom with worries. The doctor and resident went over what to expect, what is "normal" and what isn't.
The first two weeks, I couldn't sleep. My hormone drop was a lot and just adjusting was too much. I am fortunate I didn't go into a manic episode, but I think I was just trying to get use to being a parent and my body adjusting.
Next came what turned out to be Postpartum Anxiety. I didn't know it was this at first, I just knew Eric was going out of town for his book tour for a week and only thoughts of planes crashing and car accidents kept happening in my mind. I was on edge the whole time he was gone. Then he returned…
I was still on edge. Everything seemed to be of danger. Travel, not traveling, being inside without the door locked, driving- I only felt safe being inside and not moving.
I knew this wasn't normal and that it had to be something, but I wasn't depressed. I finally read this article and sought out help.
It wasn't a quick fix- I still am anxious and had medication changed and added to help, but I'm okay. Slowly, I am adjusting to being a mom, but even more so just being me.
I am fortunate to be able to advocate for myself and have a great partner and being able to fall apart sometimes, but overall motherhood is pretty great.
I'm just taking it one day at a time.