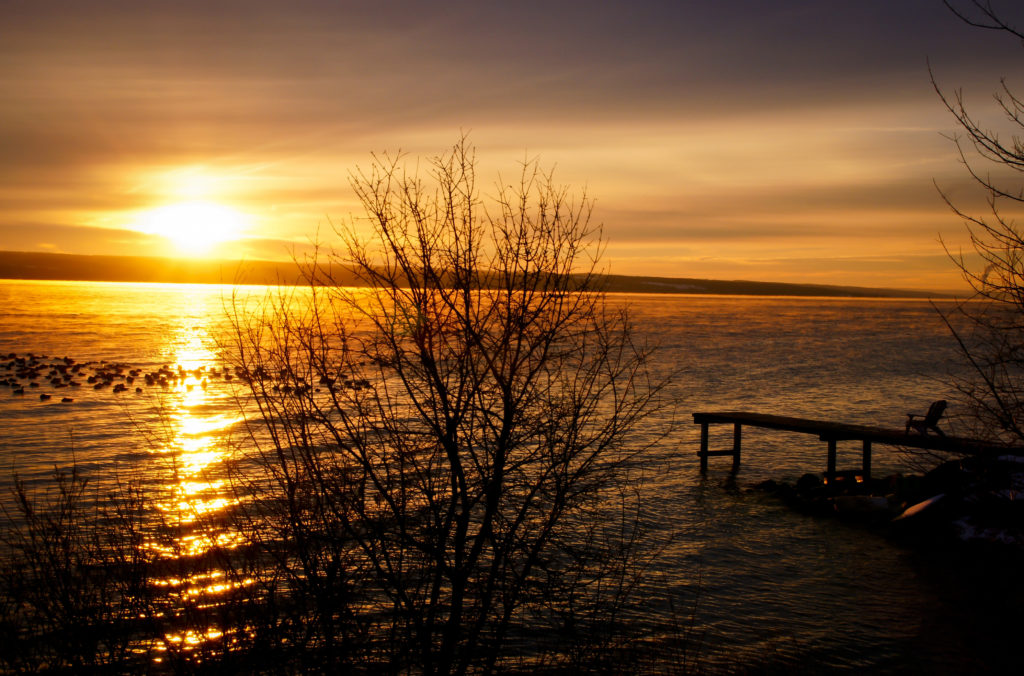 "A reason, season, a lifetime" doesn't just apply to people, but situations and places. It is just sometimes harder for me to see the same meaningfulness, but it is there.
I never thought Virginia would be a lifetime, but I thought it would at least fall longer than a season. Eric and I moved here so I could take time off of work, readjust and focus on recovery. In that aspect, I have had positives: the VA hospital here has finally treated my ulcerative colitis with medication and adjusted my medication, which decreased my side effects along with giving me a new view on my illness. This has all been wonderful.
But, I am ready to go back to work. I am ready to start a family and I am ready to feel like I am at home.
I don't feel like home here- I feel isolated. When in a depressive episode, I tend to isolate myself even more, which is something I have to work on, but I also don't feel like I have the same connections I had in Philly or even in Michigan. I still speak to my friends in Philly, has been able to visit twice since I moved and have returned to Michigan twice since moving as well, but usually when I return from Michigan, I get the "so glad to be home" feeling.  This last trip, my first thought was, "when can I return home?"
I always say, "you can't run from your problems" or more so, I can't run from my illness. I have tried it and it never works out. But you can run toward supports. You can decide a place isn't necessarily working for you and you can obtain your reason for staying and move on.
I am fortunate that not only I have a partner who works from home (his agency is based in Toronto), but has been willing to move, adjust and compromise more so than I could ever ask of him. But moving comes with me compromising too.
I need to go out. I need to focus on recovery. I need to turn this reason into a season.
I want to eventually have a lifetime of positive momentum instead of a trail of reasons.
I have reasons to move forward. Virginia has it's reason and I am ready for the next season.
I have a feeling it is coming soon enough.