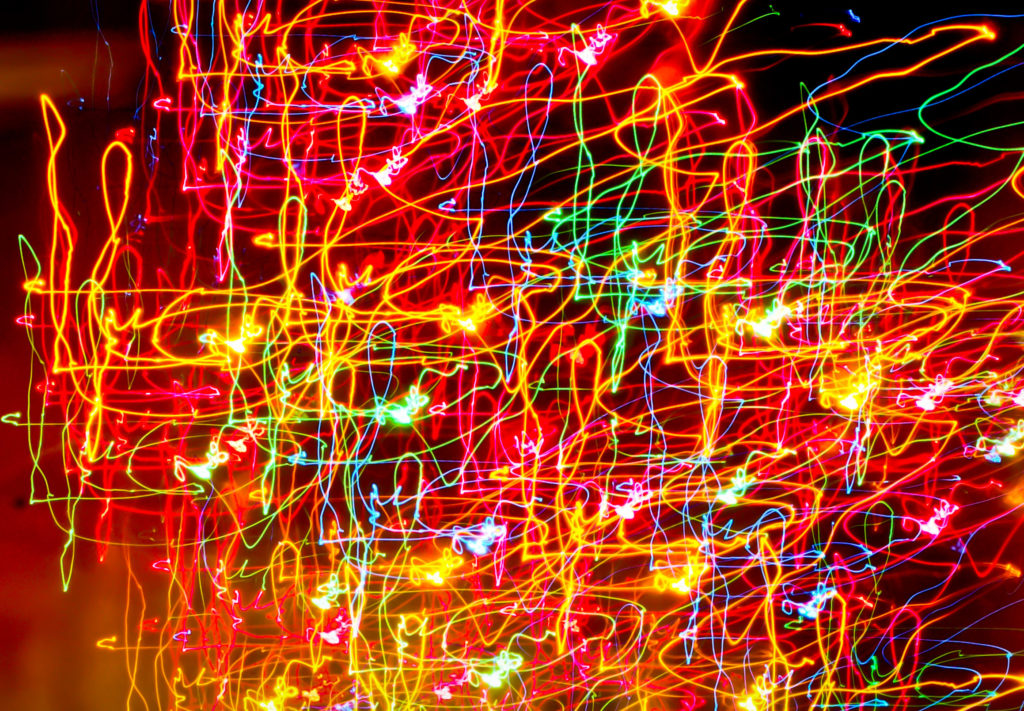 "I'm being cut off."
"I'm not saying that. I am saying that our VA works differently. We allow 8-12 sessions and then if you need more you can enter group."
"I've been to group."
"We are just following best practices. Shorter, solution and goal oriented therapeutic treatment… what have you learned in therapy this last time?"
"That it was putting out fires."
To complain or be any sort of indigent over no longer having therapy at my endless disposal as I have on and off for almost a decade is my privilege showing. People would clamor for the even a tenth of the treatment I have received, so now feeling like I entered a PPO or HMO, I know, as a clinician and at least being semi-self aware that I have no room to complain. To cry. To feel like I moved down here for more therapy only to be told that it is time to stand on my own.
The psychiatrist tried to explain to me that coming to the hospital every two weeks is a disruption in trying to get on in my life, and the more we talked about it the more I saw what therapy has turned into for me.
A crutch.
It was so easy to hold on to whatever complaints or issues I had by just counting down the days to see my doctor.  I knew… I know this is what has become my habit. I know coping skills- I teach coping skills, but it is so easy to be complacent.
I met my new therapist and she said I need to think about what I want to work on for the next 8-12 sessions. What do I want to focus on.
Drinking?
The shame of having Bipolar Disorder— scratch that– a person living with Bipolar Disorder — scratch that— feeling utterly consumed by my diagnosis and feeling like it is etched on me, or omitting an odor like the olfactory hallucinations? 

Maybe focusing on drinking will be easier. A way to not have to face what I really should face over the next six months to a year. Really talking about what hurts or bothers me or why I always question my competence or the fact that I find the opposite of perfection is incompetence. How those two things shouldn't be the two standards to work with.
Maybe actually practicing the "mental illness is a health condition like diabetes" that every practitioner has memorized, but why is it that when you say you have diabetes no one gives that eye flutter like they want to recoil from what you just said?
Maybe that eye flutter is in my head.
Maybe not.
Maybe I have 8-12 sessions to figure it out.
And to learn to put out my own damn fires.