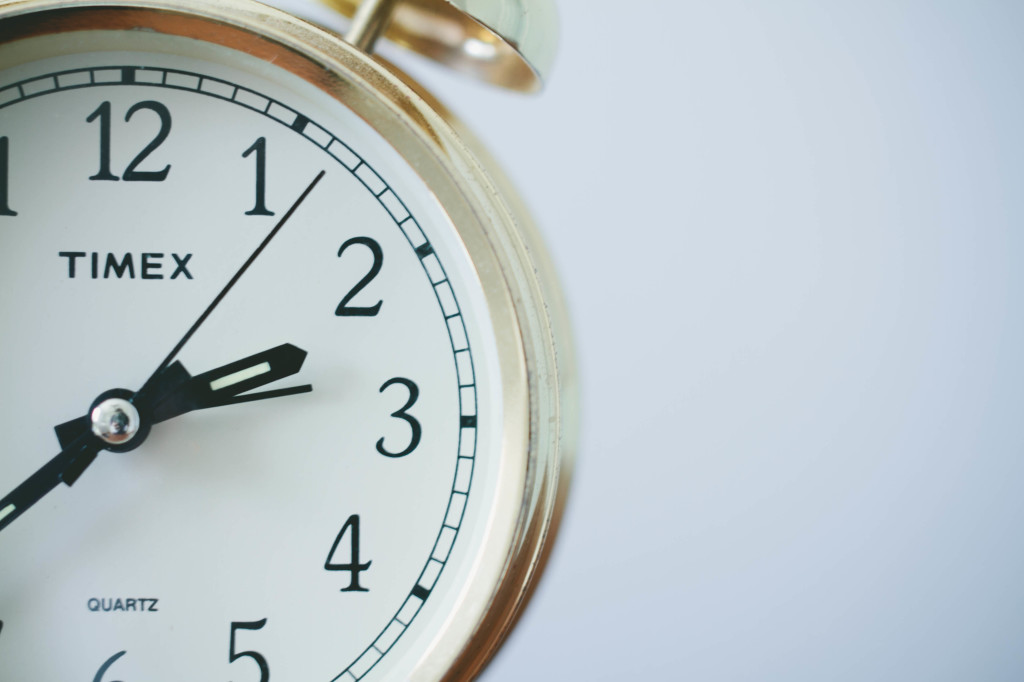 "You know that one medication that is on the commercials? I don't want to be that person asking for a medication on TV, but I have to ask about it. What's the name?"
"Oh, Latuda."
"How did you know?"
"Um, I watch TV too."
I have been seeing Dr. A for so long that I just pretend that he doesn't own a TV, goes through beard season like everyone else, rides his bike with tons of protective gear and in any weather, and doesn't have a reaction to anything-except a blunt joke. I have made him laugh. That took time, but I had to find a way to keep me coming to see him and not missing appointments.
When I first was seeing him, I just said he was too handsome to miss. I really didn't have an attraction to him, but saying I was going to see my hot doctor made for a good motivator (and probably some thinking I was going through mania). Later, when I moved and left for grad school and realized that the support team in Philadelphia was much stronger, I came back for his knowledge and ability see me as a partner in my treatment. I always had rights and options and he didn't speak down to me. I figured out what he needed from me to maximize my appointment time with him and tried to work as a team as much as possible.
He isn't a therapist, he is an MD. It sounds like something small, but it is a huge difference when you are trying to get what you want. Some psychiatrists have the training to do both sides of treatment (he does, but he is a practicing psychiatrist), but you wouldn't go to a foot doctor talking about how having foot pain makes you feel emotionally. This is probably sometimes the hardest habit, but most beneficial habit to break when it comes to treatment. Dr. A was excellent at the redirect and pointing out when something is related to a therapeutic method or something that takes time in therapy vs something that medication can actually assist with.
These are a few things I do prior to my psychiatric appointment. If you have any tips, feel free to sound off in the comments.
1. Make a list of things you want to make sure you cover prior to the appointment. Think of what you talked about at the prior appointment and if anything has changed. Make sure these questions are properly geared toward the right person on your team. Which person usually answers this question? This is a good tip for your psychology appointment as well.
2. Are you experiencing any new side effects? What are they? Has anything changed as it pertains to your illness. I usually write if I have been depressed or experienced any symptoms of mania.
3. Has anything significant happened in your life? My doctor and I rule out anything situational such as a big move or going through grief.
4. Has your health, eating or drinking habits changed as well as your consistency of taking your medication? Sometimes weddings come back to back and your diet, gym habits and drinking goes up (I do not judge or have a position on abstinence only and medication, that is between you and your healthcare provider).  Your medication may be working differently due to these changes.
5. Be honest and be brief. This is rough. Everyone's doctor is different and I am fortunate mine is able to redirect, but yet show an interest in my life, but I have learned how much is too much and how to focus on what is most important and that is my health.