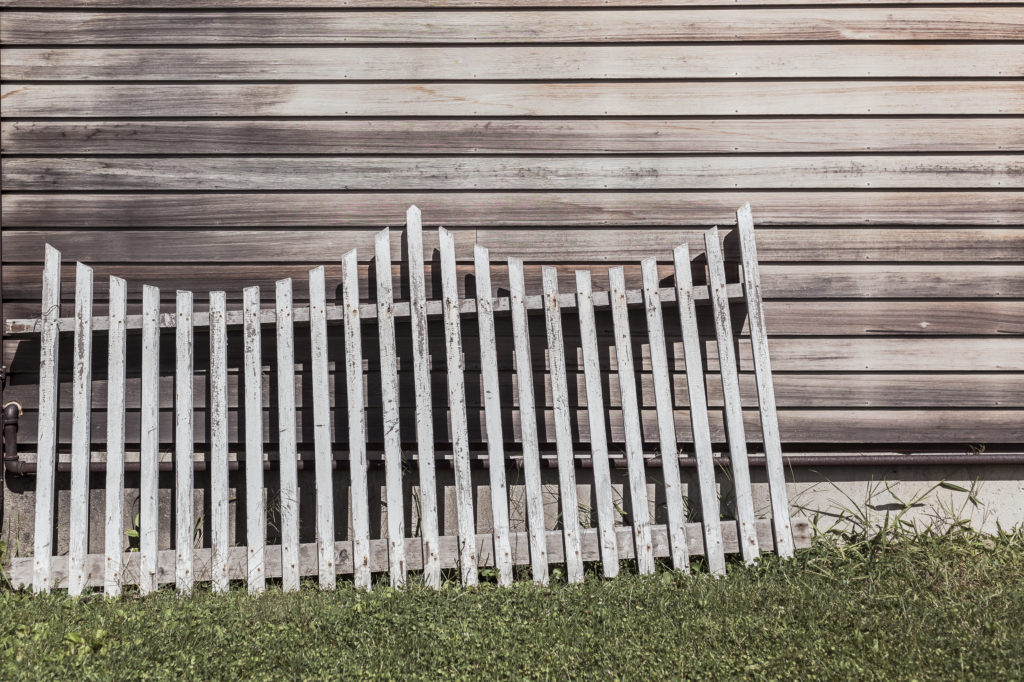 "I was so worried you wouldn't want children of your own."

For a long time I didn't, but now that I am in my second trimester, I am fortunate enough to be expanding on these conversations that I have had with my Grandmother over the years.
I have been getting a lot of advice on "stocking up on sleep" or 'being knee deep in diapers" and whenever someone says something like this to me… well, I think of how little or much the person knows me.
I've woken up in the middle of the night to boil water for bottles. I've stayed up while watching a baby sleep next to me because I didn't quite understand how SIDS worked, because I thought if my brother didn't wake up, I would be in trouble. I've experienced the diapers, laundry and having my days of "homeschooling" actually be days filled with my mom's absence and some days wondering if someone was even coming home. All of this, mixed in with my Grandma trying to reason with parents who felt this was a part of childhood.
"I never did that to her, I don't know why she feels this is okay."
I can look back and try to rationalize this from her now diagnosed illness. I can also look back and consider her lack of insight, or my eventual short lived freedom of being placed with my Grandma before my complete independence at sixteen. I understand that being parentilized is not the same when it comes to caring and financially contributing to your own child. But the difference here is that not only will I have a full-time partner, it's that I didn't have the choice made for me.
That I won't be leaving a kickball game with a crying child or questioning my responsibility or quietly telling myself I will not put myself through this again.
I am fortunate that my resentment didn't cross over to my now adult brother, whom I adore. I am thankful for having been there for him. Also, for the love he shares about those times that my mother refuses to confront. What I am working on is not on the lack of sleep or the making of bottles or tending to colic, but of ensuring my mood, my feelings are never of abandonment- but of choice and balance. The feeling of want and not going through the motions.
Though this is a small snapshot and I have a book of emotions to sort through, through the next six months, my thoughts have lent themselves more to my own childhood and experience and sorting through my own beliefs, pain and understanding that I don't want to seep through to this next chapter. My Grandmother spent so much time and energy trying to counteract what she could and I don't ever want to have a relative do that for me… I don't want someone explaining to my child why they have to look past me or my actions.
As my husband discusses and debates with others about how his life will change by being a parent, fending off unsolicited advice, I am fortunate enough to have my family checking in about how this will be different. How it will not be a repeat. How my life will change- but, I'm ready.
I have practice.