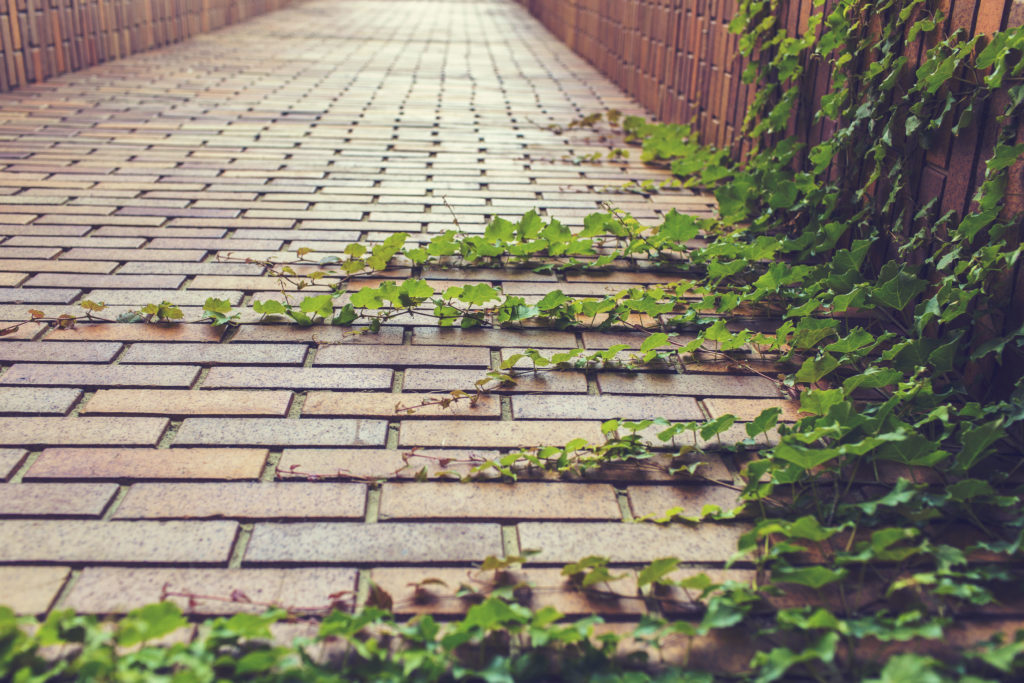 I've been writing a lot lately about my experience with Bipolar Type I due to beta reading a novel for a friend and, as you all know, posting on this blog. I've been writing about my past in the military and prior, about the feelings of mania and mixed episodes. Everything that has to do with how it feels to be in an episode.
The thing is, most of the time, I am not in an episode. If I had to guess, I would say three hundred days out of the year, my life is just– well, nothing to write home about. And that's okay. It's been so many years that I have learned my triggers, I have a great group of friends and certain family members and of course, my awesome husband, that it usually doesn't get too bad.
What happened with my last job and suicide attempt was me working full-time, doing my clinical hours on Saturdays, taking post-graduate classes and basically working the equivalent of seven days a week. I was ignoring all signs of entering an episode and just "pushing through" telling myself I've got this.
It's okay not to have it! I just thought if I couldn't keep going than my world would fall apart, but just what I didn't want to happen, happened.
The thing is, I'm not a delicate flower. I don't lead a sad life. I am so fortunate. After writing about my experience over the past two days, I thought, "what type of message am I sending?"
Bad days happen. Days when you think the tunnel will just keep going and you will never see the light. Days where you question your choices, where someone disappoints you, where you wonder how are you going to make it through.
But I bet if you ask anyone, they can relate to these days too. Losing a job, a relationship or just getting to that overwhelmed and needing to come up for air feeling.
And that's okay.
Because when I think of my life, when I think of the take away of Bipolar Disorder with that feels like a million years with this illness is once in the flow, stabilized however stable looks to you, it's just as boring as your friend's life or just as exciting.
My friend, who is a great support, Susan, put it this way:
"I think a lot of people define groups that they don't belong to by their differences and forget that people are people. Someone who has Bipolar just has an additional bag to check at the counter before boarding the plane as everyone else."
As I write about the struggles and successes, I hope you remember that this is just one of my many bags at check-in and three hundred of my days are not much to write about.
And really–that's okay.