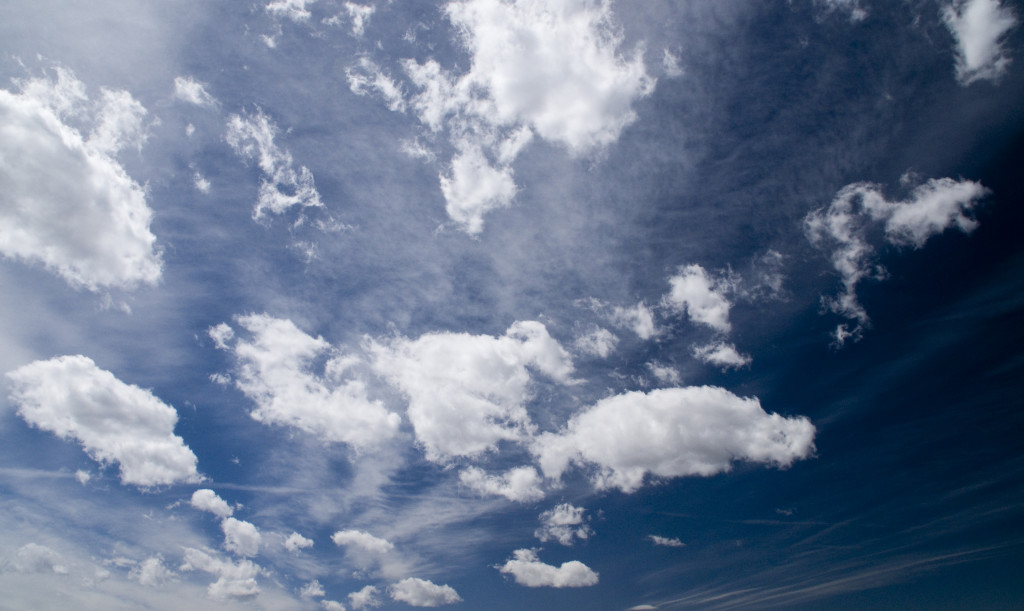 Let it go. It seems like a simple concept. But those three words represent one of the hardest things for me to do. I am sure if you have been in therapy, talked to a counselor, are a counselor, was at a party with a counselor, had a friend majoring in psychology, knew someone selling non-stick pans, then you have heard of 'having a Teflon mind'.
'You just have to let that thought roll right in and roll right out'.
But it's sooooo hard. I go to a party and someone says something snarky to me the first time with meet, I can't help but to remember that snarky comment and avoid them at parties for life.
Or that one time at the the deli when I asked for no cheese, then I get twice as much cheese and I think, ugh, now I have to deal with this whole cheese incident and maybe he thinks I needed cheese because I look mousy and all of a sudden the deli guy thinks I'm ugly. Or like lactose.
Okay, that might be a little much (well, not for me), but letting go can be done. It takes a lot of time and practice, but these are a few starters. Be sure to add your tips in the comments!
1. First think about the actual back and forth interaction. What was actually said. In words, not the part where you repeat what was said in an annoyed voice.  If it was a text message, then read it back in a robot voice, not the voice your mom uses when she asks you why you decided to move so far away.
2. Once you actually rethink the interaction, think about their side of the situation. Mistakes happen. Snark could be failed humor in a nervous situation.
3. Think about your next move. Is this something that needs to be discussed head on, ignored and move on or would you rather avoid the situation forever.
4. If you are going to avoid the person/store/situation at what stress and inconvenience does that place you in? What would make you feel best emotionally and what is the worst that can happen with each outcome.
I am sure you all have other ways to let things go in minor situations. I have been asking myself a lot, 'what is the worst that can happen?' I can't avoid my deli forever. Well, I can, but I don't want to.
As for things that just constantly cause me grief, I have eliminated the unnecessary things from my life. If social media is making me upset, is effecting my mood or taking up too much of my time, it is okay to back away for a few days or remove the apps from my phone. I could no longer keep up with daily group messages, so I just asked my friends not to include me in them. I still am in group messages when absolutely necessary (work won't let you out of group message, but fortunately someone will explain at work not to use 'reply all' or to BCC in the future when the back and forth starts-hopefully), but it just is an easy way to cut out headache.
Sometimes snark is just snark, and there is nothing wrong with being cordial to someone and then keep it moving. Don't avoid events for one person, because you are the one missing out.
Letting it go takes time and can be complicated, but for the little things, just tell yourself 'sometimes, it's just cheese.'