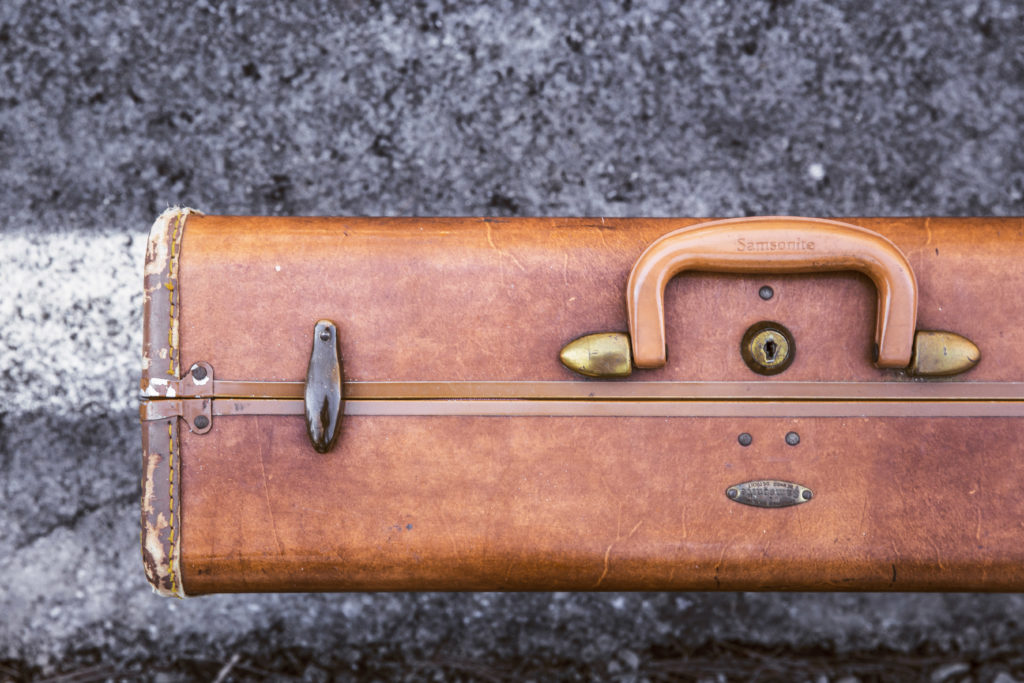 I originally submitted this for essay consideration, but thought it would fit here since it talks about part of my journey with diagnosis. 
"Bipolar always loses."
These were the supposedly comforting words coming from the one star general sitting next to me and across from my lawyer. A few minutes ago I had lost, literally and figuratively, and one of the three members of the Medical Evaluation Board thought making the unprecedented move of meeting with me after their decision would lessen the blow of my new reality.
I was found unfit for service and I had Bipolar Type I disorder. I was 21.
Slumped over, barely looking at him and attempting to show my defiance by not moving my bag so he could take a comfortable seat next to me, he went into his reasoning and hopes and explanations. At the time, only that first sentence stuck with me.
And it stuck with me for years.
When people ask me what the hardest part of Bipolar Disorder is, I always answer the same: the stigma.
The compartmentalization of trying to prove you are separate from this label, that you are good enough for the position, that you aren't like everyone else… that is the most draining aspect for me. Navigating mania and depression, or rather the symptoms of these over the years, is something I see as a small part of my life. It is the "between the waves" which is challenging. A life where "Bipolar always loses" is a slogan given to you and you stick with.
I experienced many successes and many failures. I struggled during my last year of undergraduate, but succeeded in completing, I was hospitalized my last semester of graduate school, but still graduated on time. I never thought I would find a partner to trust enough to marry as I struggled over the fear of "what if he tries to hospitalized me?" Or "what happens if I no longer have the fight in me?"
I didn't know at 21 that the Medical Board wasn't my last fight. That I would have an appeal that would drag out or a year of treating a second illness. I didn't know that during that appeal, my squadron would be divided on how to react to the news. Some thought my illness was contagious and didn't want to come in my office while others refused to work with me. Still others defended me and stood by my side. My work was excellent, I was good on medication… but I was useless because I was coded not to deploy. I didn't know that my discharge and "thanks for your service" from the Air Force would come with a three month deadline to leave base in the form of a letter during Christmas.
But most of all I didn't know to listen to the rest of what the General said that day, and that years of navigating the VA system, therapy treatment and really knowing I was a fighter, that the stigma I was experiencing the most was coming from within.
"The military isn't the fit for you, but the world is. You're an artist, an advocate, you have worth."
Looking back, I don't regret my time in. I worked until my last day, though times were dark and I left angry. I was fortunate to turn that anger into something useful- working to help other veterans and years later, finally learning to find worth within myself.
Does Bipolar always lose? For me, I am not my illness. And I am too busy still fighting to call the match.