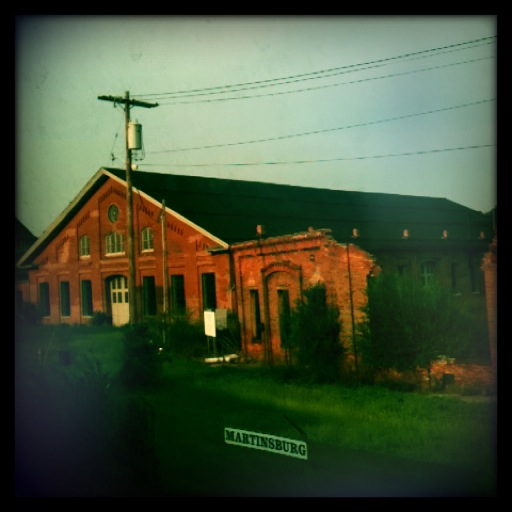 Faith can have an incredible impact on mental health treatment, but the type of impact it has depends on the reaction of the congregation.
Growing up in my church I, unfortunately, did not have a positive experience. Going through a deep depression in my teens, at first, the reaction from my church was to separate me. I wasn't allowed to attend our revival (a yearly event in Tennessee, where people of the same faith gather to participate in back to back meetings, sermons and activities to strengthen faith and spiritual growth) because the adult chaperones thought I might be too much of a danger to myself or others. Though no one spoke to me or my family about it and I received an apology from the Elders later on, coming with suitcases to leave, only to be told you can't go, is a horrible way to handle things. But the support from my peers, a Deacon and soon after, a new minister, helped a lot.
What didn't help, was the inconsistency and lack of understanding from the congregation about not only what mental illness is, but by bringing stigma into what is suppose to be a supportive environment, which is what can easily turn people away.
In an article found on The Christian Post, Jessica Martinez writes:
In her book, Troubled Minds, author Amy Simpson reveals that 44 percent of church leaders are approached two to five times per year for help in dealing with mental illness. Although 80 percent of them believe mental illness is "a real, treatable and manageable illness caused by genetic, biological or environmental factors," only one out of eight say mental illnesses are discussed in a healthy way in their church.
For me to ignore the benefits of faith communities in mental health treatment would be detrimental, especially when many individuals go to their spiritual leader for help, prior or instead of professional services, but there needs to be change in the fact that spiritual leaders are usually the least effective when it comes to providing appropriate support and referrals.
Congregations can be a key support network, especially when you do not have close family networks. Support networks are extremely important when it comes to mental health treatment. Having people outside your mental health providers there not just emergencies, but actually living your life with you is the difference in recovery.
My Grandma turned to her congregation for support after the loss of her husband. She explains, "Church is just a building, it is the people, through support, making sure everyone is on the right path together that is important." While congregations are well known for supporting members through loss and illness, how does your congregation stand up when supporting members who are working on their mental health?
Routine is important. Not only having somewhere to go weekly to mediate and a community to be a part of, but having people expect you to be there and see you is just as important. What happens when you don't see a member for a few weeks?
Prayer and scripture can be a form of emotional support and upliftment, knowing that you do not have control over everything and to place what you can't control on a higher power is a form of mindfulness in itself, but suggesting that lack of prayer or a lack of a spiritual relationship is the cause of a mental health condition will not only push members away, but is completely inaccurate. Mental health is physical health- if you wouldn't tell someone they aren't praying hard enough for their diabetes to go away or call diabetes a battle with demons, then why is this acceptable for depression, anxiety or bipolar disorder?
Work as a team and not as individuals. The hardest thing for me when my Mother was in the hospital was the numerous different and contradicting advice various members of my grandmother's congregation gave her. Though well meaning, it created too much noise and some of the advice was widely inaccurate. Knowing where your church stands on mental health and designating either the spiritual leader, elders or deacons to make referrals or handle emergency situations sometimes creates less chaos, but the support and visitation from congregation members, especially lending a listening ear, makes a huge difference. Showing love even during the hard times is what is important. I will always remember when our pastor came up to the hospital and spoke to everyone. It was obvious he was there not only for spiritual support, but to see how everyone was doing. Taking those few hours to do that made a lasting impact.
Mental Health Ministries is a site which provides materials and education on how to assist and support congregation members when it involves mental health treatment, but how does your congregation support its members? I would love to hear from you!