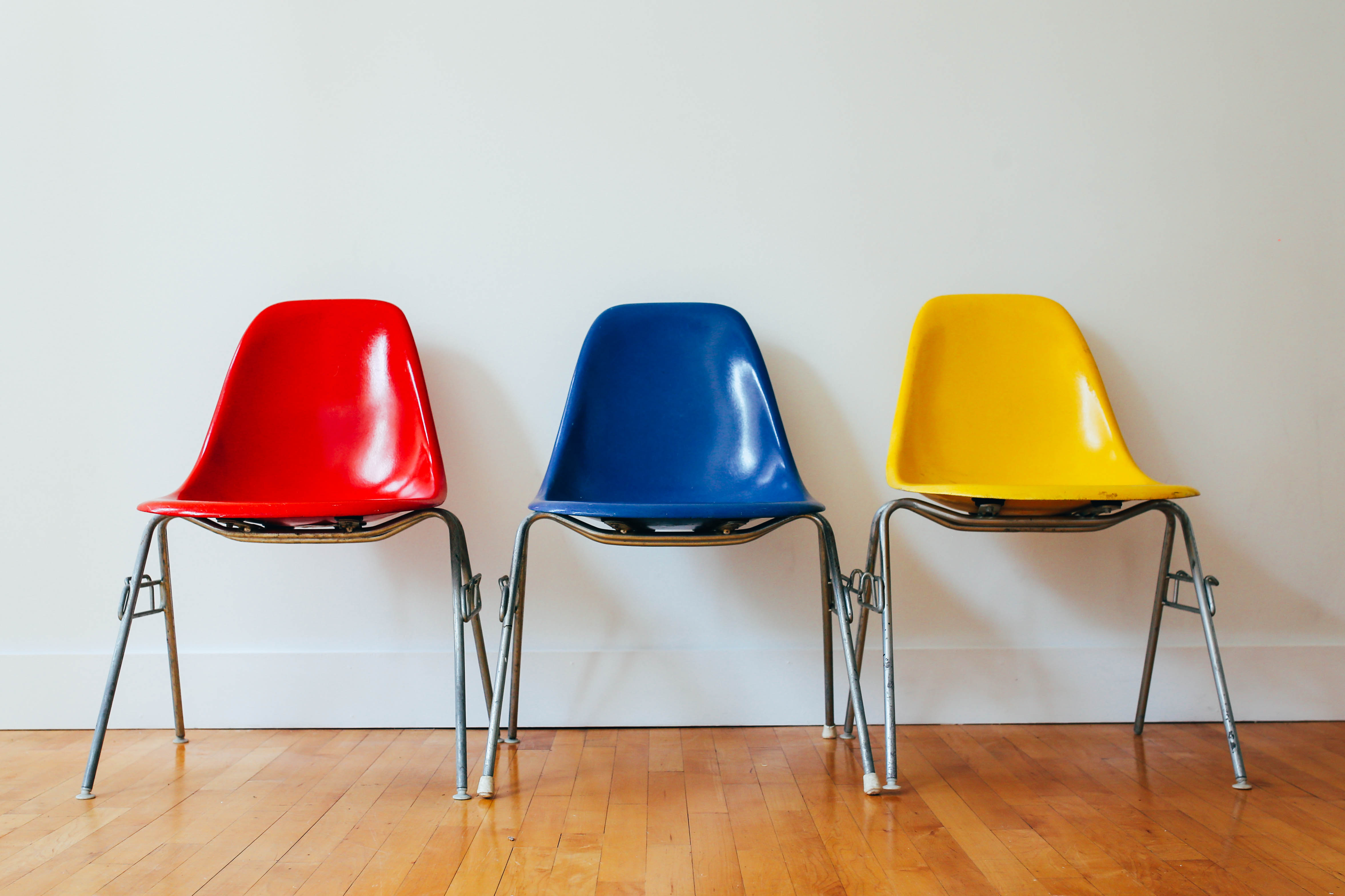 "Give me a minute to figure out your medication. Are you still taking Lamictal?"
"No."
click click click
"Why did you relocate? Do you have family here?'
After having my last psychiatrist for eight years over a ten year period (excluding the two years in Chicago), I didn't know what to expect this time around. This is going to be my doctor for my duration here.
I was excited that my doctor with the last name of a State turned out to be a Black woman around my Aunt's age and was a lot like her — serious and matter of fact. Seeing a reflection of you is comforting and rare in my experience at the VA, but culturally competent treatment is important, often overlooked, but important. I nervously looked for any hint of judgement but I looked down and went through the motions.
"When were you diagnosed?"
click click click
"How many times have you been hospitalized?"
click click click
"When was your last full manic episode?"
click click click
"How many times have you attempted suicide?"
click click click
"When was the last time you self-harmed?"
"2004, when I was still in the military, but it was medication and it wasn't like…"
I trail off.
click click click
"I know this looks bad on paper, like I look unstable or something, but I promise you my life is normal and this just looks bad, but I'm normal, you know?"
I don't know what part of me needed to let her know this. That I really had to justify my reality or abilities or just say "I'm okay, I'm okay, I'm okay- just not right now."
She looks up
"I know. You are 'high-functioning'. I think you are on a lot of medication, you should be on two good medications, not four with low doses. Two of your medications do the exact same thing. My goal is to change that. I just treat the symptoms."
Dr. with a State as a Last Name then goes into how medication is a small part of the equation and a lifestyle change is going to be of more benefit.
I ask her one more question: "Do you think I should have kids…we were thinking next fall?"
"Why would I discourage such a thing?" She looks taken aback.
"Well, I don't know…some doctors say you shouldn't. My doctor in Chicago was against it at the time…"
"Should you have kids now while you have all of these transitions going on and seeking stability with your medication- I wouldn't recommend it. Next fall, sure. You have a home. You have doctors. You have support, but come in if you miss a period- your medication is not safe during pregnancy."
I sighed.
This might work out.
"Are you trying to gain weight?" She points to me with a pencil "You look thin."
Maybe she is my Aunt.