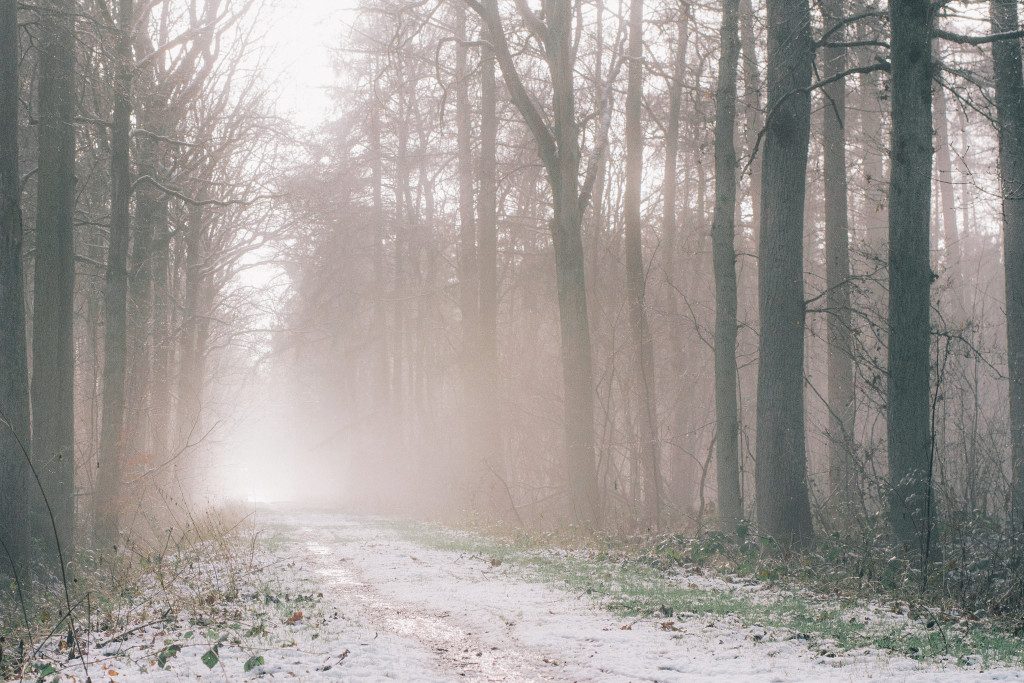 Sometimes you can be doing everything to keep to your baseline as much as possible, but things happen in life or in your health that trigger a hypomanic or manic episode. It can be any number of things; a major life change, medical issues or work stress. Unfortunately, being symptom free forever is not a reality for many persons diagnosed with Bipolar Disorder.
In my personal experience with Bipolar Type I Disorder, I do still experience hypomania and mania, usually the former leads into the latter, but trying to protect myself through the use of coping skills, my support system and recognizing symptoms and triggers, I can either prevent or at least alleviate some of the stress from symptoms. I can make it interfere with my life as little as possible, which helps get through it.
Here are a few of the things I do during a hypomanic episode. What are some of your coping skills? Sign off in the comments below!
Start With Prevention: There are things for me which will definitely lead me into a manic or hypomanic episode. Lack of sleep and not taking my medication are the top offenders. Recently, I have been battling a long term cough, which would not go away and one of the medications offered to treat it had the potential of causing a manic episode. I had to weigh the pros and cons and put up other preventions in place in case the medication did trigger symptoms (like no longer using my sunlamp while on the medication for two weeks, staying on a regular schedule and getting enough sleep). Knowing what can cause hypomania or mania in the first place is the place to start.
Alert Your Support System: Hypomania in the very beginning may just look like agitating, confusion, insomnia or whatever the beginning symptoms are for you (in this blog I am using my own symptoms since Bipolar Disorder, though carrying similar traits, is experienced differently from person to person and there are different types). Letting the people close to you know what is going on and what you are doing to seek treatment is important. That way, if it becomes more than you can handle or recognize, you have someone in the know who can assist you in your crisis plan. Do you have a crisis plan?
Minimize Stressors: I become extremely agitated in the beginning stages of hypomania and don't react well to over stimulation. For me, this is the time to assess what I can or cannot do. Shopping, events or trying to work on projects which can be put aside, even texting or social media, are things I try to avoid until I feel a bit better or can work on a plan.
Know Your Coping Skills: Sleep? Music? Mindfulness? This is the time to pull out all of your tools from your coping kit. From eating healthy, maintaining a regular routine, getting enough sleep, meditating, reading- whatever it is- do it! Hopefully you use these skills all of the time, but this is the best time to use them all.
Reduce Damage: I work full time and I have to evaluate whether or not I can practice during a hypomanic episode and if so, what my limitations are. As a licensed professional, being in treatment and knowing when to pull out are the essentials to staying licensed. During hypomania, I will use the time to write notes, not see clients and work on projects I can complete on my own.
If I am unable to work, then I won't work. Being able to take a mental health day or a sick day since mental health is physical health, means I have to be at my best as much as possible for my job. I don't use leave time unless necessary and save up days for when times like this happen. Depending on your workplace, you may have to adjust this. Whether that's with the ability to work from home, a reasonable accommodation or knowing how to cope and perform as much as possible to keep your job. This is much, much easier said than done and will take time, but it is possible. Missing a day of work is better than at worst, losing your job.
Call Your Doctor: Whether it is a therapist or a psychiatrist, keeping your medical provider in the loop is important. I am fortunate to be able to call my psychiatrist and get a plan together in order to minimize symptoms. A therapist can work with you on coping skills and if you do not have a therapist and are in crisis, you can call 1-800-273- TALK (8255). The National Suicide Prevention Lifeline is not just for suicide prevention, but if you are in a crisis, feel alone or need to talk.
I once called when I felt overwhelmed by my symptoms. The counselor spent time going over mindfulness exercises with me, and we talked about how sometimes it is okay to be overwhelmed. Since I am a veteran, a social worker from the VA followed up with me the next day, but that is optional. The website also talks about coping skills and safety plans. If you are in the Philadelphia area, Healthy Minds Philly has many resources including crisis center locations, connecting to a provider and numbers to call. I look at it as calling when I have a sprain to prevent a break. Making sure I am wrapping my ankle, alleviating it, icing it, whatever it takes to prevent anymore need for medical attention.
Know When It Is Time: Sometimes, no matter what you do, nothing works and you need to go to the hospital. Knowing when that is or entrusting someone else to know when that is, is important. Your health is number one and most important.