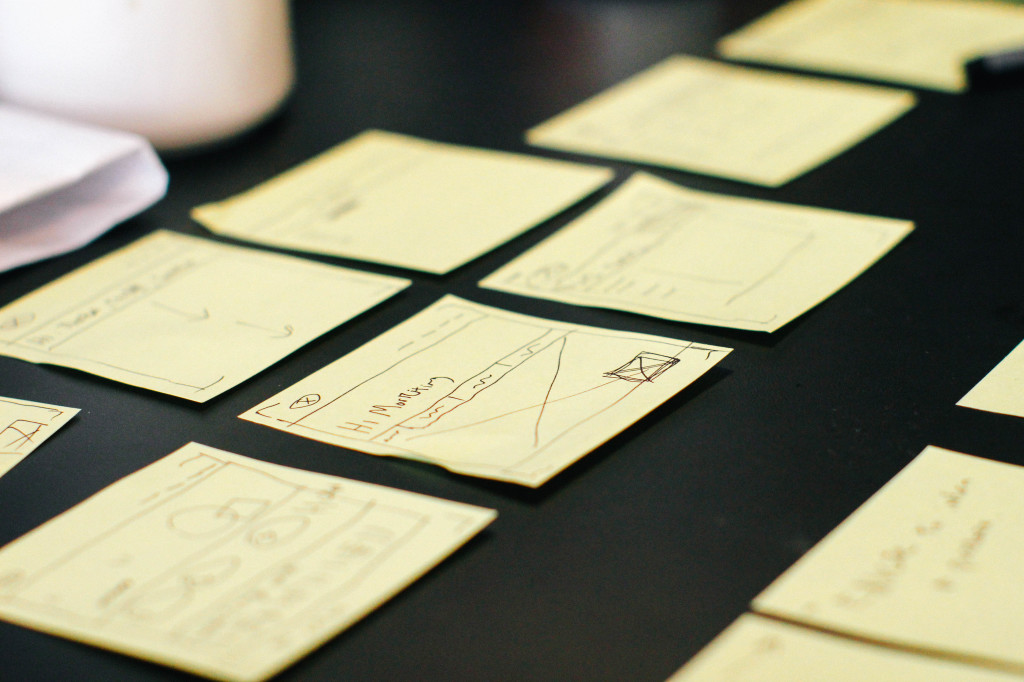 Note: The following advice is from point of view and should not be substituted for medical advice from your doctor. Please call your doctor when you feel adverse side effects from your medications.
Over the past few days, I've found myself walking into rooms and complete forgetting why I walked in. Or I'll be in the middle of making something, walk into the restroom to fuss over my hair or grab some lip balm, and then head to the living room and sit on the couch without finishing my meal.
Sometimes I remember what I was doing and sometimes I don't. I get ready to go out only to realize that my plans aren't until next week, discovering I'm in a dress with nowhere to go. I don't get upset though. I know exactly what's going on.
I have been on a medication cocktail to treat Bipolar Type I Disorder consistently for a decade. Once in awhile, medications stop working or some side effects become more prominent as my weight fluctuates. Somethings things just change with age. This is nothing new. Luckily, I've learned a few things that work for me until the medication leaves my system.
Here are my tips for combating memory loss while waiting to see your doctor. What types of coping skills do you use? Sound off in the comments.
1. If writing wasn't an invention, I would be lost. I write everything down multiple times. In my phone and in a paper planner. Making sure I have appointments written down helps a lot, but it only helps if you keep looking at it. Each morning (except today), I wake up to see which appointments I have and what are on my to-do list. A little extra paper work, but it helps manage my day.
2. Making sure to have a set time and place to talk. I love that I am not the only person to do this, but hallway meetings never worked for me. Instead of being asked in the lunch line or hallway to get some documents ready for next week, I would rather have that meeting at my desk. This isn't always realistic, so the notepad on my phone (or receipt) sometimes has to work or writing down what was said immediately.
3. Emails are your friend. Saving emails and making a folder of what needs to be followed up or completed or flagging them has gotten me through the day as well as reminders.
4. Being open with family. This one may actually be a bit harder. Not everyone is open about their illness, but since I am, if I have to finish a conversation later, I will let that person know. 'Hey, I am having a moment and would appreciate it if we finish this conversation later' is how I let family know that if you keep talking to me than you are just asking to repeat the conversation again another time.
5. Repeating what you need to yourself. This may not work in public, but having a picture open on your phone may be a little more discreet than if you are alone in your house. I talk to myself enough to make my fiance think I am just rambling as usual.
6. Get some sleep! This important. The more sleep you get the better. When you are running on lack of sleep you are not going to be at your best mood or concentration abilities anyway, so when experiencing memory and confusion, make sure sleep, or lack there of, is another factor.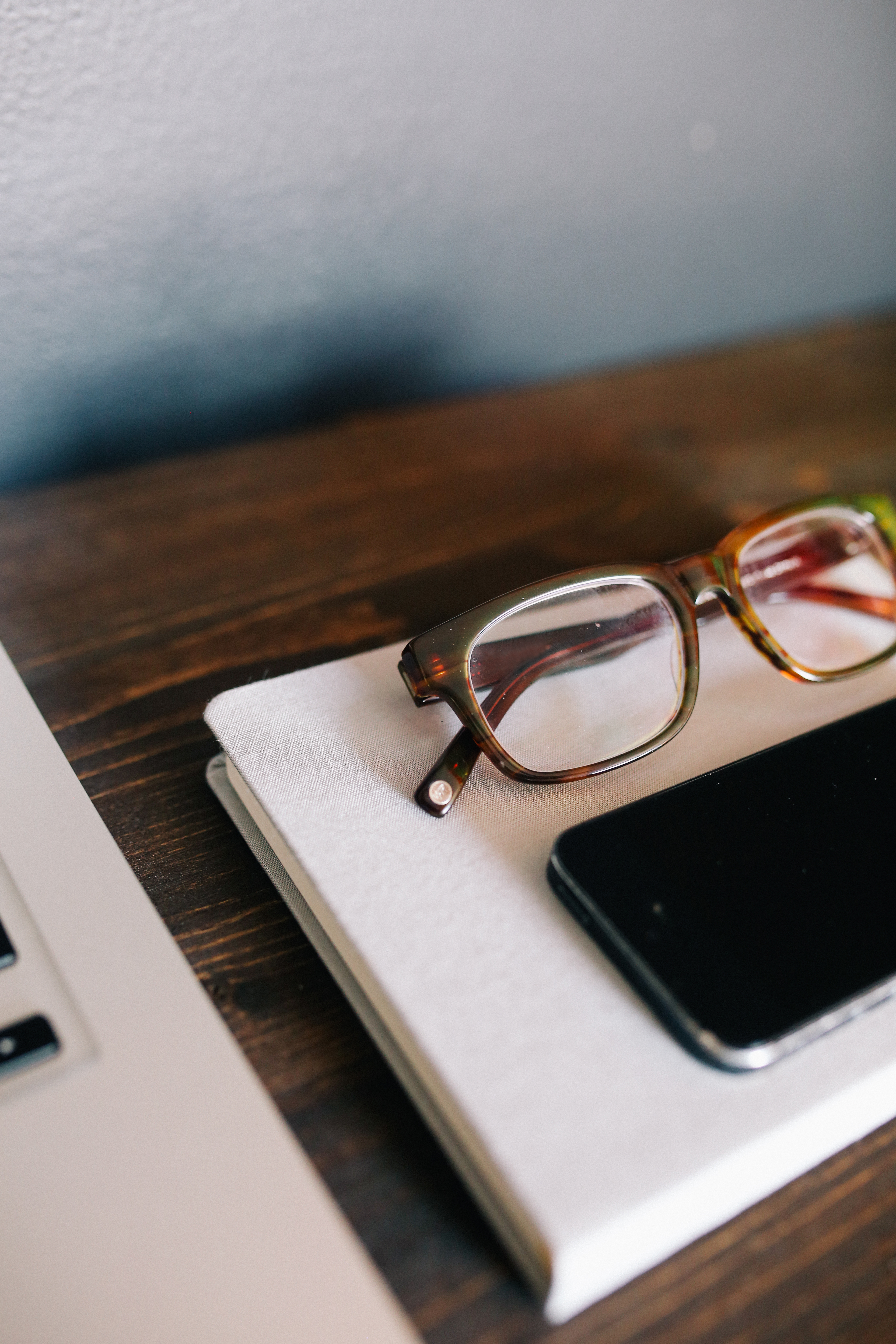 7. You can keep it simple with Google Calendar and receive email reminders sent to your phone or email right when planning, or use an online project management system like Basecamp. That may seem intense, but for some people, having a system that gives you reminders, organizes files and not have to search through tons of emails is a plus.
8. Don't be afraid to ask someone to repeat themselves. It is better to ask for clarification or for someone to run it by you again than to pretend you know and make mistakes. You don't have to divulge what is going on if you don't want to, but just saying, 'Hey, Eric, can you run that by me one more time? I want to make sure I got it down right. Thanks.' Is not a big deal.
9. Lean on your support system, This is one of a million reasons why a good support system is important. Having that extra set of ears, that extra hand to write things down or someone to grab the milk on their way home if you forget it alleviates a lot of stress.
10. Always keep your sense of humor. Symptoms and memory series and this blog post is more for symptoms that can be corrected or are not severe enough to see your doctor right away. Having a sense of humor while figuring out a way to cope through the side effects are extremely important and not taking it out on anyone, including yourself.