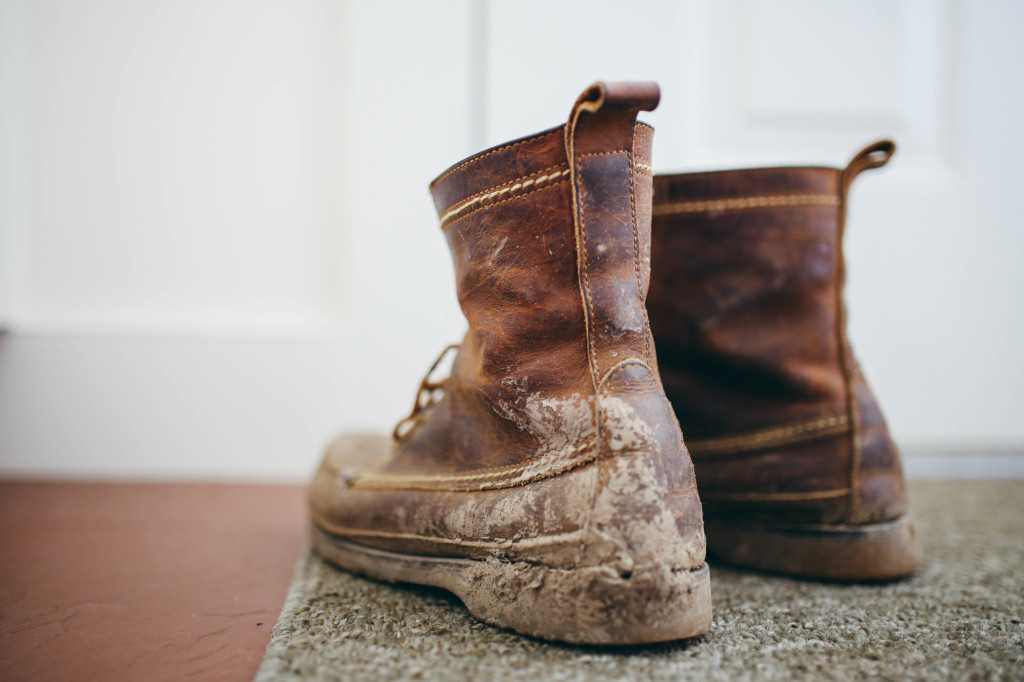 Please read my Veteran's Corner page prior to proceeding. Many of the acronyms I do not define due to the commonality culturally. Please be respectful when commenting. Individual claims will not be addressed and same guideline apply when commenting. Please review the Fine Print for these guidelines. 
What exactly happens when it comes to Compensation exams? In Part I, I talk about the benefits of going through the Compensation process. I was going to write my whole long ordeal of going through three exams, an appeal process and all of the waiting, but it would actually be more beneficial if I shared what I learned, the advice I wish I didn't take, and the advice I was glad I took. 
Do you have any advice or experiences to share? Feel free to discuss in the comments below.