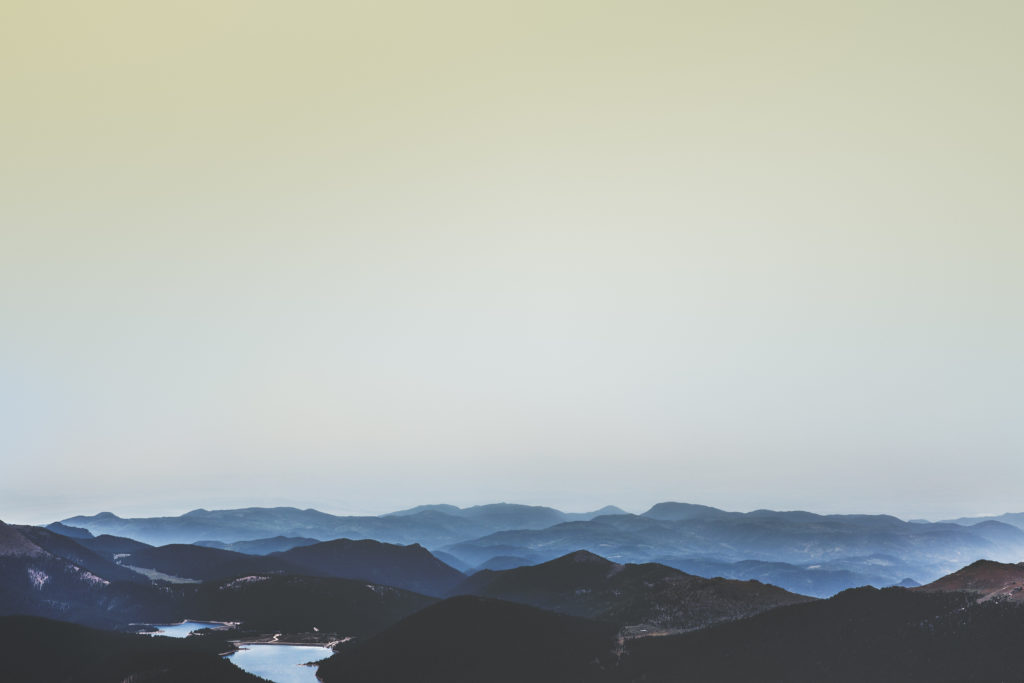 Sometimes you have to take a step back and breathe.
My step back had to be quite a large one. And that's okay.
Sometimes, even after well over a decade of treatment for Bipolar Type I, you don't catch all of the symptoms, triggers or just ways you are not taking care of you and it is so easy for that to tumble downward.
I started entering a depressive episode in November. I felt so easy to enter a time of mourning with the rest of the world, but coming out of it was the problem. It seemed to intensify and pulling myself up for air seemed less of a goal and lying at the bottom of the ocean felt less like drowning.
With Eric and I trying to have children, I changed medication, but the dose was at first too high. From dose adjustments to missing doses due to not eating enough calories to take the medication, I didn't create an environment for change- it was easier to stay with the sand.
In December, I thought maybe volunteering would help. I went to interview for a volunteer position as a social worker at a free clinic. The clinic offered for me to work clinically as a counselor, but I felt I wasn't ready. As we spoke longer, it was obvious that my self-confidence and feeling of competence had not returned. I kept saying, "I don't want to hurt my clients."
The response was, "How would you hurt them, hurt them from what?"
It was really me who was still hurting and depression was sucking my ability to move forward.
So I isolated. Reassessed. Engaged in the wrong ways.
When I feel alone, I am on social media much more than I usually am. Sometimes the engagement is positive- like minded people going through the same thing. Positive supports and seeing my friends and family doing well.
Other times, it was not. With social media, people who would never have a say or ability to invade your space or take your energy now have that power (if you allow it). I had two tweets go viral, which means I had lots of unintended interaction I wasn't prepared for. That, along with my own sinking- it is sometimes easier to hold a phone than a life preserver because a life preserver means you have to start trying to swim.
Last week, it finally hit me that I needed to reset. I had just dropped Eric off to work and was driving home. I saw the turn off for the VA Hospital and thought, "I really need help, maybe I should check myself in?" I then saw a police car and thought, "Maybe I should pull over and say I really, really need help." It isn't something I would do, but the fact that I was thinking that, that the thoughts of "I need help" was there, I had to reassess. I had to face the ground and swim up.
I started with a content blocker and phone timer app and eliminated social media. For me, it is too easy to spend hours judging, comparing and spiraling down instead of focusing on the tangible. I needed to figure out what is working, what isn't and what I needed to change. I wasn't going to come out of this episode without work on my part.
I am a participant in my illness. And I am an advocate for change.
My change.
Eric and I are headed to Michigan tomorrow for eight days to unwind, readjust and reconnect. Virginia has been a difficult adjustment for me. That's okay, moving to new States never gets easier and building new relationships after thirty is far from a walk in the park. We decided if I try and it still isn't working, moving is an option and isn't considered failure.
We are still trying for children, but trying for balance is my focus for the rest of the year. Even if it takes a bit of disconnecting to reconnect.